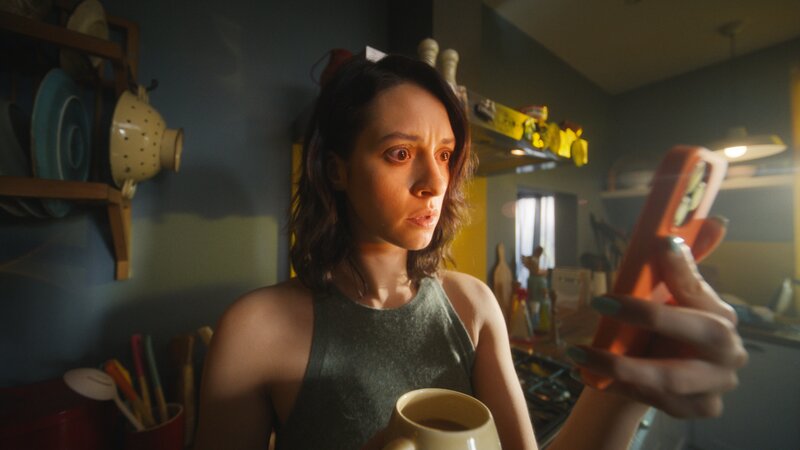 KAYAK unveils first major marketing campaign since the pandemic
It hopes to encourage travellers to stop yo-yoing between 'should I, shouldn't I'
The world's leading travel search engine KAYAK, launched a new marketing campaign last week, in its first major UK push since the pandemic.
The campaign, "seize the holiday" features the new tagline "Go see for yourself".
This stems from the company's new brand platform, which is rooted in the idea of carpe diem and is designed to encourage people to stop the inner debate and to just go for it.
Created for the UK in partnership with McCann Manchester, it's based on that 'should I, shouldn't I' moment we've all experienced.
Fifteen and 30 second films launched this week kicking off across Meta and YouTube. The campaign will run until the end of year and will be upweighted during key holiday periods.
Per Christiansen, senior vice president of marketing of KAYAK said: "The desire to travel is well and truly in full swing, and at KAYAK, we want to ensure nothing and no-one stops holiday deprived British travelers from seeing the world themselves.
"The team at McCann Manchester perfectly translated our expertise and vision into a story and we are look forward to seeing the response."