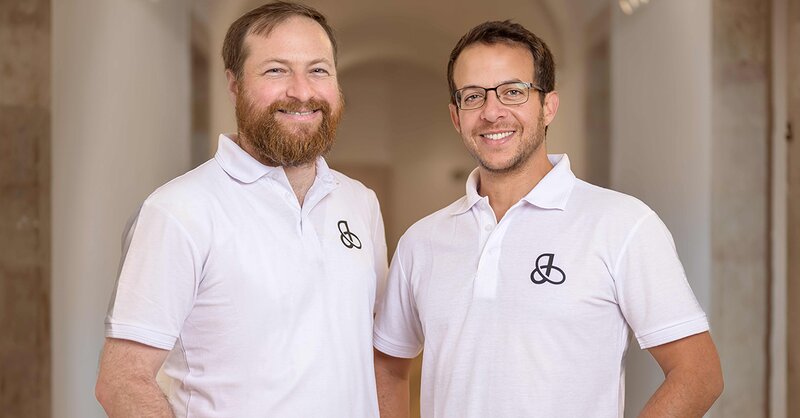 Joyned launches connected chat feature with WhatsApp integration
The group travel booking tech developer further enhances the Joyned Booking web tool with the popular social messaging app
Group travel booking tech specialist Joyned has integrated Meta-owned social messaging platform WhatsApp into its web tool.
Users of Joyned Booking will be able to access the connected chat feature to collaborate on travel plans and bookings while making use of the benefits of WhatsApp features.
Joyned is one of the tech supplier partners ay tomorrow's Travolution European Summit where it will be meeting new prospects in one-to-one meetings and present a Digital Masterclass session.
Israel-based Joyned said the integration reflect its strategy to continuously update and evolve its booking platform.
It said its partners' travel websites will see increased user loyalty and revenue through providing a better booking experience.
Jonathan Abraham, chief executive of Joyned, said "We remain focussed on our commitment to providing a collaborative group booking experience to the benefit of travellers and travel sites alike.
"This drives everything we do and the spirit of ongoing innovation which is at the heart of Joyned.
"These latest Joyned Booking features are just the tip of the iceberg when it comes to what we have planned for 2023.
"We will continue to evolve our product, adapting and reacting to the fast-moving nature of the travel industry and customer demands
The integration with WhatsApp is the latest new features introduced by Joyned in recent months following the launch of a trending tool for targeted and relevant special offers and promotions.
Another recent enhancement to Joyned Booking was a multi-list booking feature, allowing travellers to plan multiple holidays at once, keeping each conversation and all the booking details in a separate list for each trip.
Joyned said: "These three innovations ultimately increase traffic, time-on-site and page views for travel sites and create an increasingly satisfying experience for customers, helping to build loyalty and bolster revenue."