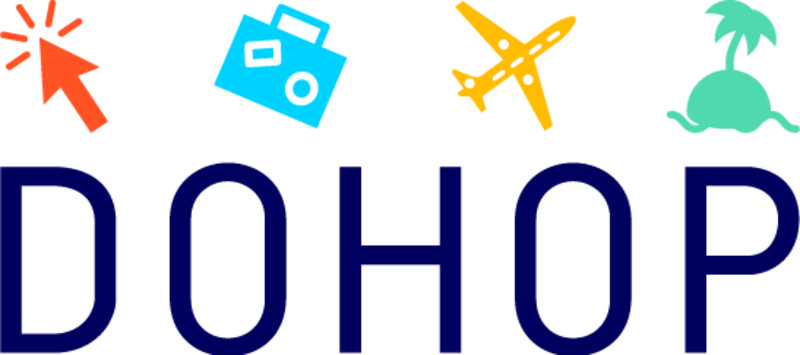 Dohop expands Middle East presence with Jazeera Airways partnership
The Kuwaiti airline will offer passengers a greater selection of connecting flights and destinations
Kuwait-based Jazeera Airways has agreed with travel technology provider Dohop to offer passengers a greater selection of connecting flights and destinations.
The deal will allow travellers to book connections from Jazeera flights to other airlines in one transaction on the carrier's website and app, a service the carrier is calling Jazeera Global.
Dohop's API-based technology will enable Jazeera to connect with a network of other carriers, including Turkey-based Pegasus Airlines.
Jazeera Global will initially introduce 23 new destinations, connecting flights to places including London, Amsterdam, Dusseldorf, Athens plus regional airports in Turkey.
The service will let passengers book flights across airlines without traditional interline or code-sharing agreements.
Rohit Ramachandran, chief executive at Jazeera Airways, said: "This is a unique offering to help our passengers connect from Kuwait to destinations in Europe. We are pleased to be working with Dohop and their platform and look forward to expanding the service over time."
Sarah Hanan, commercial director at Dohop, said: "We are thrilled to be expanding our presence in the Middle East. Partnering with an innovative and forward-thinking airline like Jazeera only highlights the need for alternative interline solutions in international markets.
"We anticipate extending our collaboration with Jazeera as we enter the final quarter of 2022 and expanding their offering through additional partner connections."