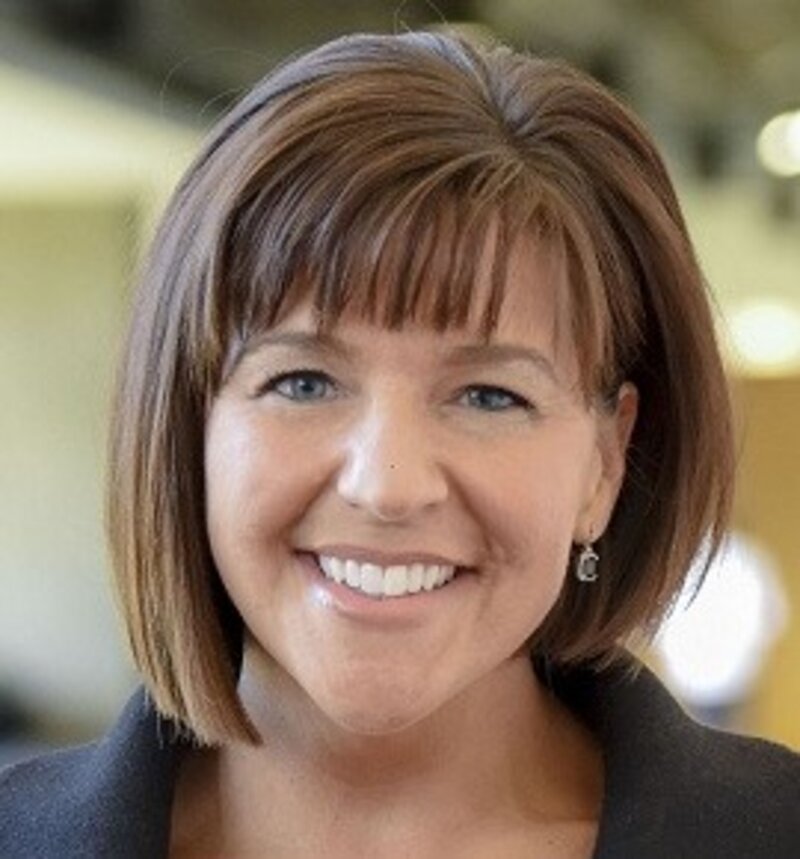 ITB 2023: Sabre and Peakwork launch holidays platform for DACH partners
Sabre Vacations was developed in partnership with the German travel technology firm to replace the GDS's Shop Holidays system
GDS Sabre and German travel distribution software specialist Peakwork have launched a new platform for travel firms to sell holidays.
Sabre Vacations has been developed for the DACH (Germany, Austria, Switzerland) region, and will be adapted for other markets, including the UK, for a future roll out.
The new system was officially launched at the ITB Berlin trade show this week which was taking place in-person for the first time since 2019, before the COVID pandemic.
Traci Mercer, Sabre senior vice president sales strategy, lodging, ground and sea, said the new tech comes in ahead of the shutting down of existing system Shop Holidays in October.
"We are looking to work with third party partners on different ways we can partner across the travel ecosystem to bring innovation to the travel marketplace.
"Peakwork has such an amazing caching system and what we have put on top is something for leisure agents to pull in all that content to pre-package holidays."
Mercer said the agent interface is "unique" and allows them to create hotel sets for comparison and then to book holidays in a single transaction all in one place.
The technology also allows agents to make a broad search without specified time or dates based on product attributes like star rating before narrowing the selection down.
Previously many agents would carry out the shopping comparison on one system before switching to complete the booking on another.
Peakwork has built the full graphical user interface and integrated dynamic pricing to give agents maximum flexibility and choice.
Mercer said the partnership with Peakwork reflects how Sabre is increasingly working alongside partners like Google and Amex GBT to make use of their expertise.
"Peakwork has some great talent. At Sabre we are focussing more on building our core fundamentals like NDC and lodging.
"Something like this was never going to make it high enough on our radar. It's something we can expand globally. Our intention is we are going to kick off officially with this in July."
Before the new system can be launched in the UK it will have to be adapted to be compliant with specific regulations related to how tour operator bundles can be priced and displayed.
Existing Shop Holidays customers will be migrated over to the Peakwork system and new customers will be actively sold into Sabre vacations.
Sabre is also working to maintain standards and consistency in content but for air as New Distribution Capability is further adopted and in accommodation.
Mercer said there is increasing fragmentation in content as sources proliferate and it is Sabre's role to normalise that so agent partners can make use of it through API connections.
"As a GDS Sabre can say trust us, we have been doing this for a long time and we know how to handle this and we know the challenges that you face.
"Whether the content comes in the form of Edifact, NDC or XML, it does not matter, we need to bring that together and normalise it and make it available in Sabre tools."
Sabre now as seven carriers live on NDC with Finnair the latest announced this week after agreeing a new log-term distribution deal.
The carrier is first European airline to distribute its NDC content through the Sabre marketplace.
Jenni Suomela, vice president global sales and channel management, said: "2023 is set to be a key year for our NDC scaling, and we are excited to take this next step in our NDC journey, improving our customers' booking experience and bringing about meaningful change in the travel sector.
"Through Sabre's Beyond NDC program, we can provide NDC content consistently and efficiently to travel sellers. We are excited about the opportunities NDC enables to better meet our customers' needs going forward."