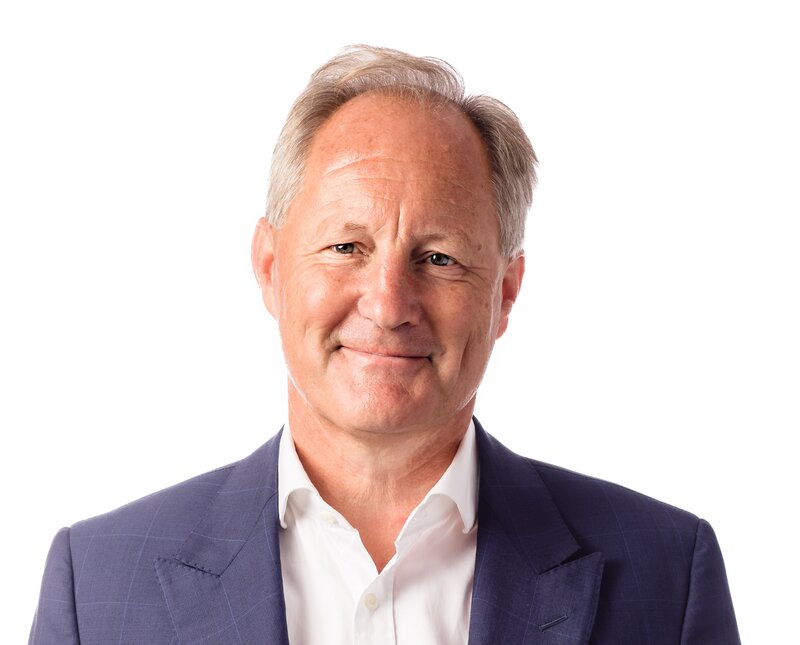 IRIS unveils new technology investment programme to build 'holistic' hospitality tech ecosystem
The company are looking to acquire smaller tech businesses as part of its growth and innovation strategy
IRIS, a global leader in services for the hospitality industry, today announces the launch of its new investment programme: IRIS TECH VENTURES.
IRIS TECH VENUTRES will target travel and hospitality technology start-ups, allowing them the opportunity to work alongside IRIS' existing portfolio of solutions and partners.
The new programme's timely arrival bodes well as the demand for technology, and in particular mobile ordering technology by both operators and guests, is at an all-time high.
It will form part of the company's new growth and investment strategy and be open to start-ups worldwide.
Mark Horne, CEO, who will oversee the programme said: "Since IRIS first launched we have invested heavily to maintain our status as technology pioneers for the hospitality industry. We are committed to developing and enhancing our suite of solutions for clients to ensure we continue to lead the market.
"We are operating in an incredibly dynamic and diversified market and our ambition as part of this new strategy and programme is to build a holistic hospitality technology ecosystem with a host of revenue-generating and resource saving software solutions.
"Investing in the next generation of hospitality technology and playing an active role in elevating the guest experience through these technologies is incredibly exciting, for us, our clients and our clients' guests."