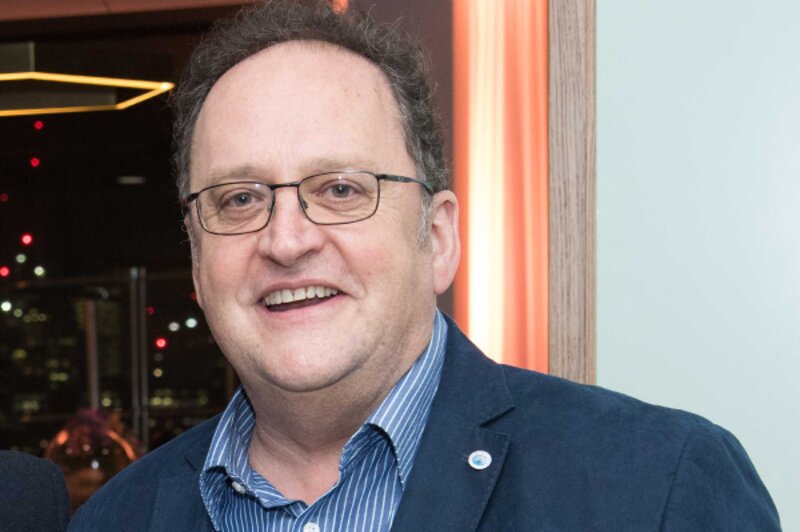 Innovation Report: Step change to change
Embrace new tech and you can innovate from within, says Jon Pickles, The Travel Corporation's global director 360 engagement Continue reading →
Embrace new tech and you caN innovate from within, says Jon Pickles, The Travel Corporation's global director 360 engagement
Innovation is moving at a pace we have never seen before because of machine learning, blockchain, artificial intelligence, virtual reality, mobile, cameras, micro drones and more.
We have massive disrupters such as Uber and Airbnb constantly innovating, but they are lucky in that they are not held back by legacy technology stacks.
Airbnb and Uber rely heavily on technology to run their business. They don't set up huge call centres full of agents. They think of easy ways to offer and deliver their services. And they opt for payments using established methods such as PayPal and hosted payments.
This is innovation: constantly thinking of ways to disrupt and beat the opposition.
It can take time. Look at artificial intelligence. Are we really seeing a great solution to a problem or are we creating a problem and fitting a solution to it?
And what of virtual reality? It started with gaming but now, a few years later, we can see it offers some great solutions in areas such as surgery and immersive team sharing.
Likewise with voice technology. For now, asking Siri or Alexa for weather and news updates, or to play your playlist, is great fun but not a game changer. But we know it will get there.
So what about travel technology? Every tour operator wants to sell more and they want to sell via any channel their customer chooses, but they are too often hampered by legacy systems and complexity holding them back.
They need to go faster and offer better search, more options and better prices, all while getting their message across that they are the best, and deliver on their unique selling points.
That's a lot to fit on to a web page. How often do we arrive at a website and find ourselves presented with too much text telling us how great the site is, when all we want to do is search, find prices and book?
We want to offer customers a personalised experience, while also offering options and experiences they might not have considered.
Machine learning could help here, but you need more than one travel site to learn, understand and provide something relevant.
For many years The Travel Corporation has been collecting and collating data to better understand our customers and prospects, and to become more personal and relevant.
Every day I receive emails from companies claiming they can increase conversion, help us understand our customers and provide relevant personalised experiences across all our digital platforms.
The challenge here is that to do this they need to integrate into the very foundation of our technology stack.
Sorry, guys, but that's a legacy stack, and integration is not going to happen without a lot of pain.
Next, they want to understand our business and talk to our users. But we are all busy, so how are we going to find the real champions in our business who have the time to engage and, more important, are perceptive enough not to be sold a 'dream' that can't be delivered.
So, what's the answer? Look at the number of businesses – among them, BA, Ryanair, Accenture, BMW and IAG – that are pushing the boundaries to stay relevant in highly competitive markets.
They are innovating from within, where they can work with their technology and build out.
Instead of trying to shoehorn third-party technology into their stack, they can work from the inside out, knowing their business and understanding their challenges.
We can no longer only be tour operators but have to also become technology companies to stay ahead of the game.
This is a real challenge for technology companies trying to sell solutions from the outside in, and a step change for the way tour operators manage and structure their internal development teams.