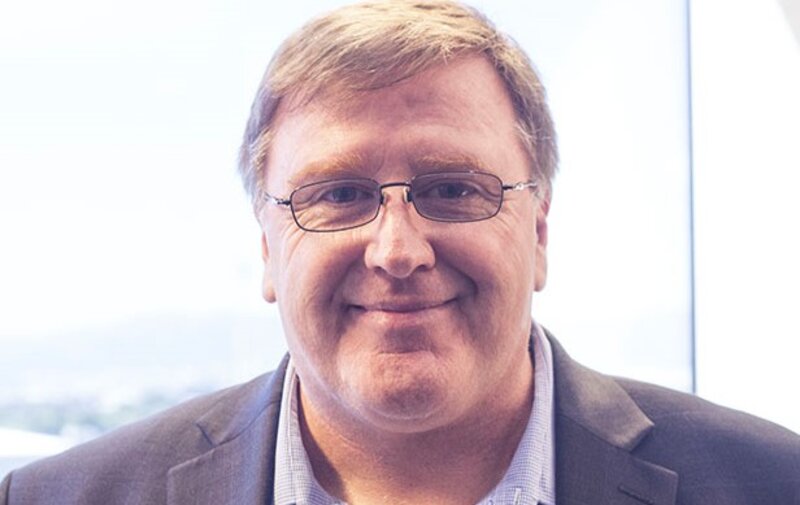 Guest Post: Why moving to the cloud is much more than just a tech shift
IBS Software's Chris Branagan says while cloud can open up new revenue opportunities it demands a mindset change
Chris Branagan, chief technology officer at IBS Software, says while cloud can open up new revenue opportunities and reduce costs to adopt it successfully firms must change their mindset
The pandemic exposed a severe lack of technological innovation in the travel sector.
Over the last 20 months, however, airlines have had to adapt all elements of their business to meet rapidly changing market needs, which has kick started a digital revolution.
Businesses are now trading in legacy technology for new, more agile digital processes.
Cloud already plays a major part in technology programs and is vital in the digital transformation travel companies are currently undertaking.
Since 2020, 81% of travel and tourism companies have been investing in cloud computing, while 18% plan to between 2020-2023.
However, airlines, in particular, are struggling with their cloud migration. For some it's a major change that can be handled and for others, it's borderline overwhelming.
As companies incorporate modern, crisis-compliant, and flexible technology, the industry needs to undergo a shift in business mindset and model in order to implement this necessary transition.
The move to cloud will help achieve business transformation goals
Airline executives often regard cloud initiatives through a cost-cutting lens.
Although this is one long-term benefit of cloud migration, it also has the wider potential to transform an airline's technological landscape for good.
Cloud migration must be viewed as a path to revolutionising the travel industry, especially for aviation businesses, after all it can open more opportunities to leverage new capabilities that simplify processes, optimise customer experiences, and reduce technical debt.
One of the most topical issues in transforming business models is disaster recovery, a direct consequence of the pandemic.
Migrating to the cloud can be the first step towards effective crisis management. It can offer agility and adaptability to volatile and ad-hoc global events.
The move to cloud requires a change in mentality, as well as technology
Travel businesses must undergo a mindset shift when transferring existing apps, services, and functions over to the cloud.
The move to the cloud is not as simple as digitally translating traditionally physical practices with no further action – this would be a waste of money and time.
Cloud migration has the potential to unlock new and increased revenue streams and is not just a tick on a company to-do list.
Therefore, businesses must brainstorm common goals on how to apply the cloud to their reactive business models.
Companies must be aligned in their approach and methodology in using the cloud, to manage a secure, digitised transition that will not destabilise the business.
Once the migration to cloud is complete, new business initiatives, products, services and campaigns can be quickly deployed to the wider business.
However, to reach this state of rapid and reliable innovation, businesses must focus on structural organisation.
Roles and responsibilities must be clearly outlined, defined, and explained. Staff must have access to ongoing technological training, relevant tools, and proactive planning should be a key pillar in business strategy.
This change in mentality, along with the change in technology, is key to embrace a new operational paradigm in migrating to the cloud.
The debate to move to the cloud is not a new one, nor is the software itself.
However, in the last 20 months, the world has experienced an enormous shift from the physical to a digital economy – and the aviation industry is no exception.
The pandemic has exposed the need for airlines to upgrade their digital capabilities, scope, and practices to effectively and timely respond to sudden, and seismic changes to travel.
Migrating to the cloud is a necessary move in order to rapidly respond, but cannot be achieved without a change in mentality.