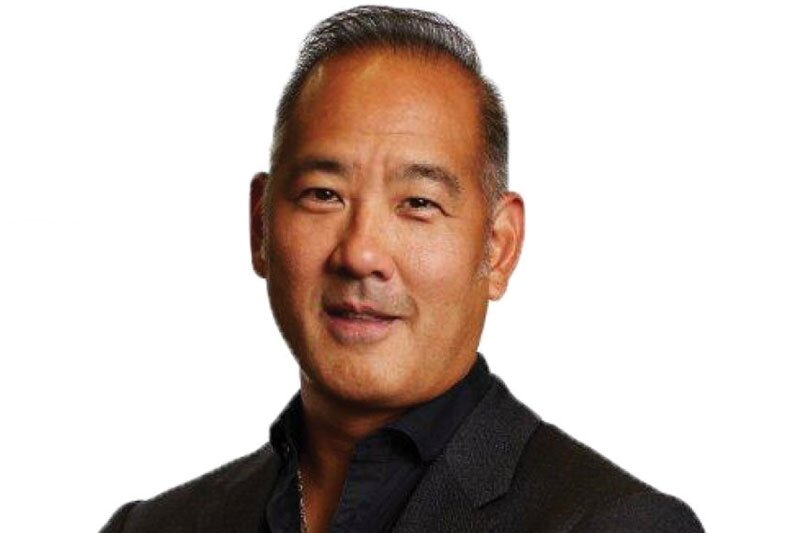 Guest Post: What travel marketers can learn from retailers
Consumers have come to expect Amazon experience across every online interaction, says Curtis Nishijima, managing director, EMEA at ADARA
Consumers have come to expect Amazon experience across every online interaction, says Curtis Nishijima, managing director, EMEA at ADARA
In the past year, mobile's share of travel visits has increased by 48 per cent, and those visits are becoming more varied across new apps. People are using VRBO to view apartments available for the night in San Diego, Viator to explore Kyoto restaurants, and Hopper to monitor and buy the cheapest flights to Barbados.
With so many new ways to shop for travel, and so many more opportunities to act on impulse, travel consumers have started to resemble retail shoppers. Yet many travel brands are still creating linear marketing campaigns better suited to the days of desktop bookings. A recent survey by Adobe shows that only 18% of travel marketers believe they are digitally advanced, compared to 25% of retail marketers. Travel brands must look to their retail peers for inspiration.
How to see your travelers as shoppers
Retailers know that their consumers have thousands of choices, which create millions of different customer journeys. Some people buy a sweater after they see a star wear it on Instagram. Others search on Amazon. To capture sales, and retain loyal customers, retailers have had to embrace the concept of individual customer journeys, where data and personalization makes the difference.
Many travel marketers still see the world through a keyhole – peering at their customer's behavior on their own website, app and search terms. It's time for travel marketers to take a fresh look at their share of a consumer's heart, mind and wallet. Travel marketers need to reset the way their customer analysis and journeys really look. How many travel brands have mapped the amount of influence Instagram has on a purchase? Or which travel blogs are driving downloads of their app? These emerging behaviors are crucially important to understand their true share of the ever-changing consumer pie.
Create a unique shopper experience
Knowing how travel consumers shop is a good start, but then travel companies must put that knowledge into action – consumers expect it. In their 2018 Travel Outlook, Deliotte cites data-centric personalization as the "way forward" for travel brands.
Recently, I asked for a quote on a cruise online. I picked a cruise, and gave them my email address and a few other bits of personal information. I later received a very generic email from the company asking me to call them for a quote. There was no mention of the cruise I was inquiring about, no relevant information about the destination I was interested in, and nothing about ancillary items like spa, excursion, or special dining options.
Retailers have already crossed this hurdle, and are much more likely than many travel marketers to use data and technology to deliver one-to-one experiences for consumers. Clothing brand DXL uses AI driven algorithms to customize marketing content for their consumers. Brands like Sephora and Shoedazzle personalize email newsletters based on recent shopping behavior. Gap, Inc. uses a customer data platform to unite customer insights and optimize all marketing and content across channels.
While many travel brands haven't reached this level of sophistication, there are some travel marketers leading the way. According to Accenture, "Airlines come out on top when delivering personalized marketing to customer." However, there's still a big gap between customer's expectations for personalization versus what the brands are delivering. Many of those companies rely on data they have collected about the customers over many months. Some purchase third party data at an aggregate level for demographic purposes. There is a limited amount of dynamic targeting, AI and other new tactics that help unite a personalization across channels and touchpoints.
Never say never
Of course, like many marketers, travel marketers can read this and throw their hands up if don't have the latest and greatest AI software, or dedicated data teams. However, there are so many different, affordable, ways to improve the customer experience. The first is to understand, rather than assume, true customer expectations. For example, loyal travelers will assume that a brand recognizes them at every interaction. A brand can audit their best customer's experiences and see where there are the biggest gaps. If a brand's app is great, but their email newsletters are still generic, they can consider eliminating the top segment from this broad message, and see if they have the ability to segment the audience.
Travel shoppers, particularly millennials, assume that brands track their browsing behavior. Even if brands don't have a robust cross-channel data capability, they can prioritize access to the most recent behavior data to improve the accuracy of messages in an active customer shopping journey.
As travelers gain more control over their shopping and traveling experience, brands will need to be more nimble than they have in the past. Even though Amazon doesn't offer hotel and airline deals, consumers have come to expect the Amazon experience across every online interaction. It's time that travel brands took these expectations more seriously.