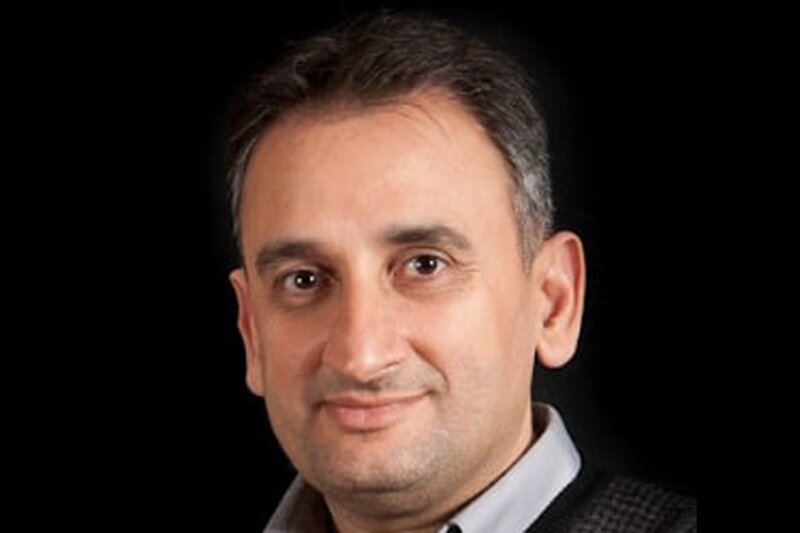 Guest Post: What do businesses stand to gain in the future of mobility?
Data insights crucial for future transport development, says Safa Alkateb, chief executive of Autocab
Data insights crucial for future transport development, says Safa Alkateb, chief executive of Autocab
Our current transport infrastructure is posing significant problems. According to a McKinsey report, in Los Angeles residents spend the equivalent of more than two full working weeks in traffic every year. Those commuting in other major, global cities will no doubt have experienced similar gridlock on the roads.
This congestion is costly for businesses as much as it is frustrating for commuters. Having employees sitting in traffic for hours isn't exactly beneficial for company productivity – beyond the working hours lost, staff are likely to be tired and stressed by the time they arrive. And, in some cases, the commute may be so bad that they consider quitting to find a position closer to home.
In future, however, businesses won't need to worry about the impact transport can have on their success or failure. Innovation in our transport infrastructure will have an altogether more positive effect on our business ecosystem and economy. It's vital that in an age where nothing stands still and businesses are evolving to keep up, our transport system doesn't fall behind.
End-to-end travel
The end-to-end travel experience will be much improved once the concept of transport as a service (TaaS) becomes widespread. Travelers will be offered a range of mobility solutions based on their personal needs. We'll also see a shift towards shared mobility, which will mean fewer privately-owned vehicles and an uptake in public transport use. Many ground transport vehicles will be fully autonomous and, as such, we'll be able to work or relax while we're on the move.
Overall, traffic should flow a lot more smoothly as there will be fewer vehicles on the road at peak times – and any that are will be connected to the environment around them. This connectivity will enable vehicles to judge when a different route needs to be taken to keep on schedule, while smart traffic lights should help to put an end to stop-go driving.
The end-result of all these advances? Quicker journeys for employees and a broader range of services to suit different people at different times.
Simple booking
Naturally, when organising business trips, we want to ensure these remain hassle-free and efficient for those traveling. When we factor in expenses, though, costs can soon rack up – particularly if meetings are taking place overseas. Employees might need a taxi to get to the airport, as well as requiring transport to get them from place to place at the other end – whether that's through use of a hire car or taxis.
In future, the complicated and expensive process of having to book multiple trips should become a thing of the past. The integrated mobility system will allow us book, plan and pay for everything in one go. With subscription-based models, businesses should be able to pay for employee travel in one chunk, rather than separately.
This will not only make business travel easier to organise, but more affordable too.
Making progress
Of course, the biggest challenge is for us to reach the point where this smooth-running system is in place. It might be many years down the line before we see the end results. To guide us there, we'll be reliant on advances in technology and data to build connections.
Much of the data that we will need to power this transport network is already being collected today. Taxis are making millions of trips globally every day, both for business and leisure, and capturing information about how, when and where people travel. Many local firms are logging this in their cloud-based booking systems.
These insights are crucial for future transport development. They can be fed back to transport operators and smart city planners, to help them better understand journey habits and map out services based on our needs.
We're moving through the gears to build a much-improved transport infrastructure and benefit from services that match up to the pace of change in the world of business.