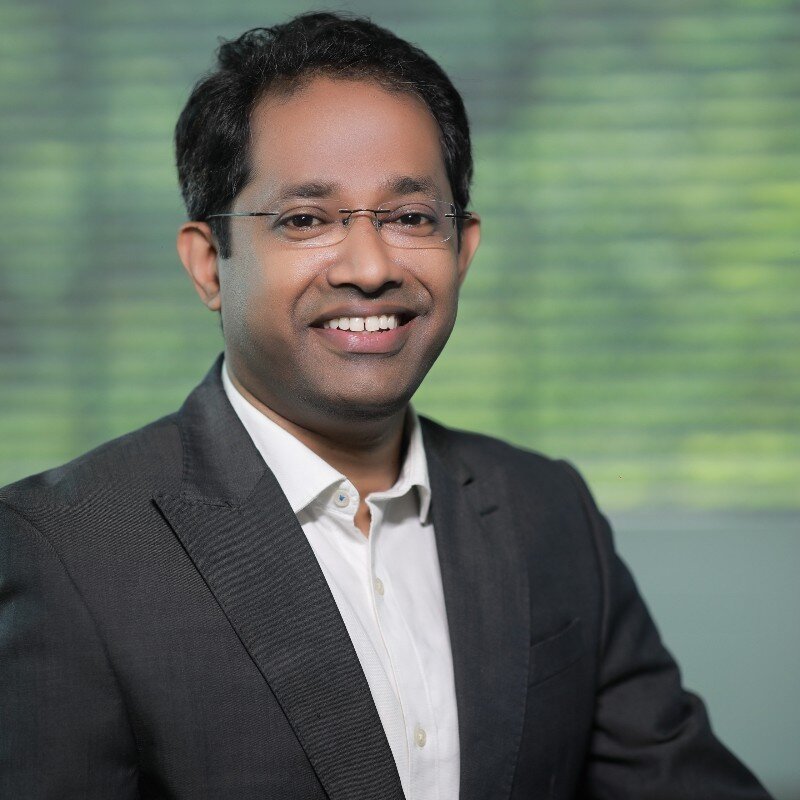 Guest Post: Unbundling is key as hotels face up to the demands of experiential travel
Christman Korah, associate vice president of hospitality at IBS Software, says by improving guest experiences the sector will increase revenues
Trends such as customers' desire for greater personalisation, the rise of experiential travel, and growing competition from the likes of Airbnb are all driving a seismic shift that's set to change the nature of hospitality for decades to come.
The unbundling of traditional services is the first step to enabling an exciting transformation that will see hospitality players evolve from simple accommodation providers to comprehensive service and experience facilitators.
In the context of the industry dynamics that are unfolding, it's worth noting the three main elements that comprise unbundling:
A la carte services: the first part involves dissecting the core offer and making previously bundled services optional, like daily housekeeping or breakfast;
Attribute-based selling: this involves more granular segmentation of the offer where rooms are differentiated not just by type but also by value-added characteristics like view of the surrounding landscape or proximity to on-property amenities;
Expanding the product catalogue: here, the shopping basket concept is used to upsell or cross-sell additional services, such as discounted rates to local attractions or shows.
Together, these three elements create a new paradigm, which can be used to differentiate guest experiences and generate additional revenues for accommodation providers on top of their core product offering – the room.
Beyond a more granular division of on-property products and services, hoteliers are also aiming to expand their wallet share by partnering with third parties that will help them evolve into total destination services retailers.
The move to differentiated and personalised guest experiences that open new revenue streams for hospitality starts with unbundling and offer segmentation. Value-added services can then be sold a la carte or re-bundled dynamically using customer and contextual data.
Overcoming technology barriers
Early movers will undoubtedly benefit from new revenue streams, more competitive pricing options, intelligence through learning, and new retailing capabilities.
But those at the forefront also need to be realistic about the challenges that massive disruption implies.
The hospitality industry's technology stacks will need significant modernisation to unlock full retailing potential. Changes will be required to the PMS, CRS, third-party distribution, consumer booking engine, and call centre.
Additionally, new concepts like Average Cart Value and Annual Repurchase Rate will have to be adopted alongside current KPIs such as conversion and Average Daily Rates. However, it's clear is that the change has begun and is here to stay.
Success will ultimately depend on asking the right questions amid hospitality's ongoing retail transformation.
How does the industry get where it wants to be?
While other industries have successfully deployed advanced retailing techniques with increasingly sophisticated capabilities, hospitality has been slow on the uptake.
With personalisation's coming of age via hotel digital channels hailed for over a decade, why has only limited progress been made to achieving the revenue uplift deeper customer engagement promises?
For starters, personalisation requires variation and distinctive options. Unbundling the hotel offer is the first step in getting closer to guests with personalisation.
But to add differentiated value, innovative partnerships need to be forged with third parties to fulfil guest needs holistically.
This is where creative minds often stumble upon the siloed and complex brick wall of legacy technology and processes.
While incumbent guest-room-only systems often limit a property's ability to launch creative offers and retailing techniques, the problem is compounded when trying to integrate new partners with innovative value offerings into the ecosystem.
The challenge increases when attempting to distribute sophisticated offers consistently across sales channels.
What happens when a major hotel chain implements Attribute-Based Selling, but a travel seller can't, or doesn't want to, represent the inventory correctly? Is that same property now stuck with two different customer experiences across the direct and indirect channels?
While revenue management models can provide headway for less straightforward and linear buying processes, adopting and refining them will take time.
PMS and CRS companies typically try to take the reins of managing inventory, but they're not known for rapid development and testing of new ideas.
Beyond technology, mindsets can also pose another hurdle as deploying new commercial models can require tricky organisational changes.
Furthermore, the first-mover advantage may not always have a clear upfront business case. But consider Jeff Bezos' founding of Amazon with $250,000. Arguably, he was in a weaker position than his competitors with established brands and stronger financials.
But Bezos focused on a simple idea: buy more books on Amazon, and Amazon will make it better and easier to buy books on Amazon.
The 'recommend' function and ease of check-out based on account creation were fundamentals that propelled Amazon past more established bookstores.
As competitors copied what Amazon was doing, Amazon continually improved the customer experiences and thus constantly implemented a new first-mover advantage.
When guests interact with a property that makes it easier to shop and book, with more options to meet their appetite for experiences and manage their budget, they will increasingly interact with that establishment over time.
The first-mover advantage gives progressive hoteliers the benefit of more time for testing, learning, and refining processes.
Lasting changes are the ones that benefit everyone
Change comes from different directions. Sometimes business realities force providers into making decisions that may not be popular with consumers.
Other times, evolving consumer habits force organisations to change their operating models. However, lasting changes are the ones that benefit both parties.
Resetting the dynamics of the hospitality industry's relationships with its customers is one of those changes.
Consistency, a calling card of hotel brands for decades, is no longer the root of hospitality. A test and learn approach will be decisive as the industry adapts to an unfolding landscape.