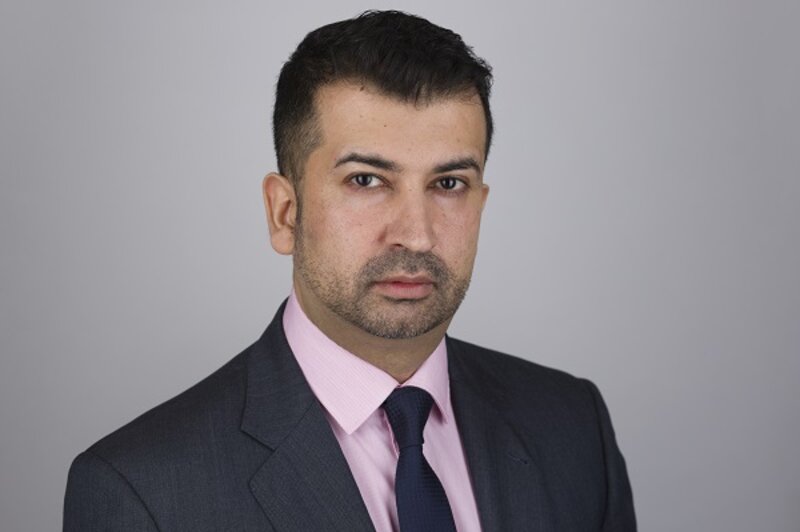 Guest Post: Transparency on refunds needed so customers don't get the run around
Legal expert Aman Johal on the fractious relationship between airlines and travel agents
Covid has exposed fractious relationship between airlines and travel agents, says Aman Johal, a director at Your Lawyers
Few sectors have been as widely condemned as the aviation industry during the pandemic, with airlines coming under fire for refusing to process refunds, engaging in dubious employment practices, succumbing to data breaches, and failing to enact sufficient Covid-19 safety procedures.
In June 2020, the House of Commons' Transport Select Committee produced a report on the impact of Covid-19 on the aviation industry.
Refunds were a key focus of the report, which concluded that consumers had found the process for "obtaining monetary refunds unnecessarily difficult" as many experienced delays or were offered credit vouchers instead of cash.
This is despite the fact that customers should be refunded within seven days if a cancelled flight is with an EU carrier or departing from an EU airport, according to EU Regulation 261 on denied boarding. Consumers are also entitled to reject offers of vouchers if they prefer a cash refund.
The regulation applies to airlines that should be ultimately responsible for providing the refund, regardless of whether the customer booked directly or via a travel agent.
If the third-party supplier specifies within their terms and conditions at the point-of-purchase that customers need to deal with the airlines directly, this should be adhered to. The terms and conditions are key in these cases to identify exactly what customers are entitled to, and who they must approach.
However, this hasn't stopped airlines digging their heels in when it comes to refunds. In November, Ryanair boss Michael O'Leary refused to refund flights booked before the second lockdown, despite the UK government banning all but essential travel.
In December, the competition regulator launched an investigation into the refusal by airlines to offer customers cash refunds for flights they could not take because of national, regional, or local lockdown laws.
Unfortunately, the airline industry is going through a difficult period financially, but this does not mean that they can shirk away from their responsibility of refunding paying customers where they must.
The pandemic has exposed the complicated relationship between airlines and travel agents, with both parties guilty of giving customers the run around to avoid paying up.
However, there is an important distinction to be made between the process of a refund when a customer buys via an airline or via a travel agent.
When customers book through a travel agent, the contract is often with the agent and not directly with the airline. This means airlines may not deal with customers who booked via a travel agent at all.
Customers seeking refunds may be dealing with the agent, who then has to contact the airline, which can be time consuming, and some agents charge an admin fee for the refund process.
The end result can be customers getting frustrated with travel agents – who may lose business at a time when every penny counts.
In the future, travel agents would do well to make refund processes much clearer.
Currently, the information about refunds and where the responsibility lies can be weaved into the agent's terms and conditions which, let's face it, not many customers read.
To rectify the fractured relationship between customers airlines and travel agents, more transparency is needed about refund policies and the costs associated with any administration of refunds.