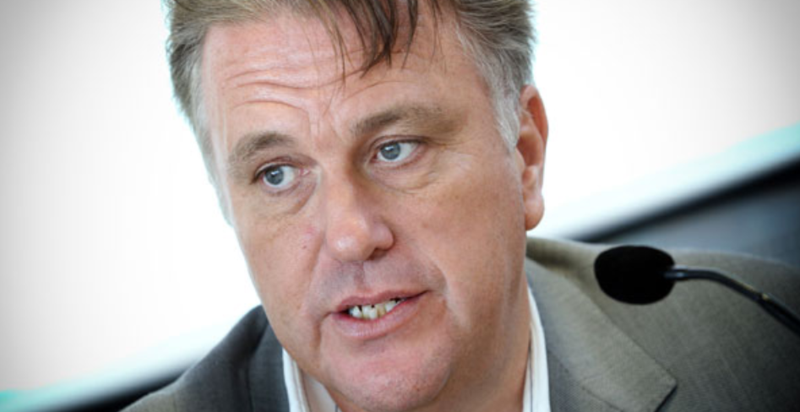 Guest Post: The future of holidays is orange
Having purchased a package trip with Booking.com, Steve Endacott, chairman of Neural River, has some reservations
In a recent blog post, I explained how I believed easyjet Holidays would rapidly scale to become the UK's leading holiday company, carrying more than seven million passengers annually.
My logic was that with its 70 million flight passengers a year, it only had to switch 10% to holiday passengers to become the market leader. Unlike rival Ryanair, easyJet's 'customer-centric' approach makes it a brand its loyal customers will trust with arranging more complex holiday products.
EasyJet Holidays also has a key strategic advantage in that its customer acquisition costs have already been covered by its sister airline, giving it the flexibility to optimise profits, offer ultra-competitive prices or a blend of both strategies.
Virtually the same logic applies to Booking.com now it has finally launched its Atol-protected holiday product.
The Booking.com app is downloaded on 100 million customers' phones and, unlike most of its travel competitors, is used five to 10 times a year by customers to arrange domestic business and leisure trips, with overseas accommodation bookings increasing rapidly in recent years on the back of self-packaging by low-cost airline passengers.
Like easyJet, Booking.com will focus on switching existing customers to packages. I was not surprised to receive an email promoting the new offering recently.
Needing to book a short weekend break to Tenerife, I decided to give it a go and compare the pricing to dynamically packaging the hotel I wanted myself with the airline shown on the site.
The good news was that it was over £50 cheaper to take the Booking.com package than to put the components together myself. However, stupidly, Booking.com states all over its holiday site that it is powered by Lastminute and, checking its site, I got exactly the same results but with every holiday £2.00 cheaper per person.
Lastminute is also 'cyber-squatting' the Google search term 'Booking.com holidays', bidding to appear in second place directly below Booking.com's brand advert.
This is unbelievably naive of Booking.com and shows that, like easyJet in the early years, it is not taking the holiday opportunity seriously enough, having just outsourced it to a third party and not powered it with its own hotel contracts.
The second strategic weakness is that, like its main online travel agent (OTA) competitors Love Holidays and On the Beach, Booking.com does not control the key airline element of the holiday.
EasyJet and Jet2 frequently dump discounted seats on struggling routes into their opaque package holidays, giving them lead prices not available to the OTAs.
The airlines also either restrict access to popular routes or charge API (application programming interface) fees of £12 per person. This means OTAs can't compete on price for most holidays based on return flights with these airlines compared to their in-house tour operations.
Like the other OTAs, Booking.com will have a high reliance on Ryanair and split flying, where different airlines' flights outbound and return are combined to create competitive pricing.
However, after booking my holiday via Booking.com, I received an email notification from Ryanair, forcing me to go through a complicated facial recognition process costing £3.00 before it would confirm my flight booking because I had "illegally" booked via a third-party agent.
This highlights how antagonistic Ryanair is to OTAs and, although not disastrous, did not make for a great first-time booking experience.
Over time, I'm sure Booking.com will get its technology act together and, due to its strong customer base and SEO position, will make inroads into the holiday sector.
However, given On the Beach is publicly quoted and currently has a ridiculously low market capitalisation of £168 million, I don't understand why Booking.com doesn't simply buy them.
In one fell swoop, they would access great holiday technology, an experienced management team and existing passenger volumes to combine with their hotel buying power.
I doubt the payback period would be long.