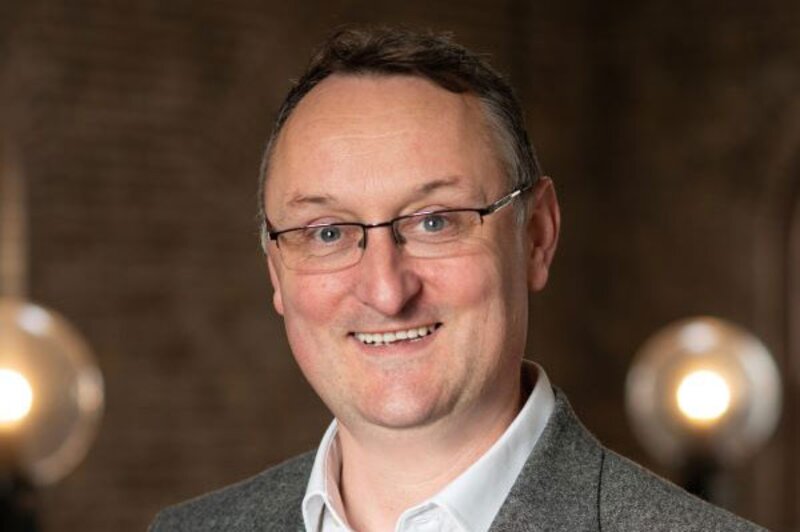 Guest Post: Start-up success is all in the timing, and now could be the opportunity
John Maguire, co-founder of TripAdmit, says early stage businesses that focus on sustainability and experiences can thrive
John Maguire, co-founder of TripAdmit, says early stage businesses that focus on sustainability and experiences can thrive despite the impact of the COVID-19 pandemic
When we started TripAdmit, in pre-pandemic times, the reaction we got from many people in the industry and family and friends was along the lines of 'that's a great idea'.
We believed in the business and went for it. We got our first clients and received the financial backing we needed to scale the company from investors who also saw our vision.
With the arrival of the pandemic, when markets hit rock bottom and with the industry in stagnation, those early words of encouragement turned to empathy.
In the current environment, many businesses regress and focus on survival.
On the other hand, like TripAdmit, a significant number use a time like this to look inwardly and consider how they can improve their operations, with new tech and new processes.
This is a time when great new ideas are born, with entrepreneurs looking to change the industry and focus on innovation, experience and sustainability.
Just as Uber, WhatsApp, and Instagram were created out of the last recession, there will be many new and exciting companies spawned from this pandemic.
There are a lot of talented people, currently out of work, who will be thinking about what they want out of life.
A new report from the Global Entrepreneurship Monitor (GEM), revealed that millennials and gen-Z are driving higher interest in entrepreneurship as 51% of the working population now believes that there are actually good opportunities to start companies.
Starting a business is not about how many hours you work but the quality of those hours.
When you work on your own company and it's something you love, such as travel, it doesn't feel like work, and even in extremely challenging times, innovation, belief and determination shine through.
So, is this the right time to start a business in tours and activities?
Pre-COVID, the tours and activities industry was valued at around $180 billion and growing – this according to research analysts at investment bank SunTrust Robinson Humphrey.
It is one of the largest opportunities in travel.
There will be a change in consumer behaviour when lockdowns are lifted, with an increase in the premium that travellers place on activities and experiences over more traditional holidays.
As this pandemic has made businesses look inwardly, so too are people considering what to do when they're able to travel, whether it's within their own country or globally.
They want something to look forward to and will explore outdoor activities, making future holidays more unique, memorable, and worth taking.
Travellers will continue to seek customisation and confidence and they will be looking for thoughtful support and customisation – not just a spot on a tour.
They want to know that they can do this safely, yet still have an incredible experience that was worth the time and expense.
A shift in the market and changes to travellers' attitudes in the last year will help a new wave of businesses that can prove that they are helping the traveller as well as the communities and environments.
New businesses that address health concerns and environmental issues as well as the concerns of over tourism in some regions will do well post COVID, with flexible booking, safer and less crowded experiences and the option plan ahead and to pre-book online
In many ways we are all starting up again. It's a neutral playing field right now and a perfect time for innovative companies to make their mark.
Businesses that focus on the experience and sustainability will thrive when people start booking travel once again.
So, whether you are a technology supplier like TripAdmit or an operator in the tours and activities space, the words of the serial entrepreneur and investor Bill Gross ring true, the single biggest reason why start-ups succeed is "timing".
The industry is looking for change. This might just be the right time to get your tour and activities business off the ground and get ahead of the curve.