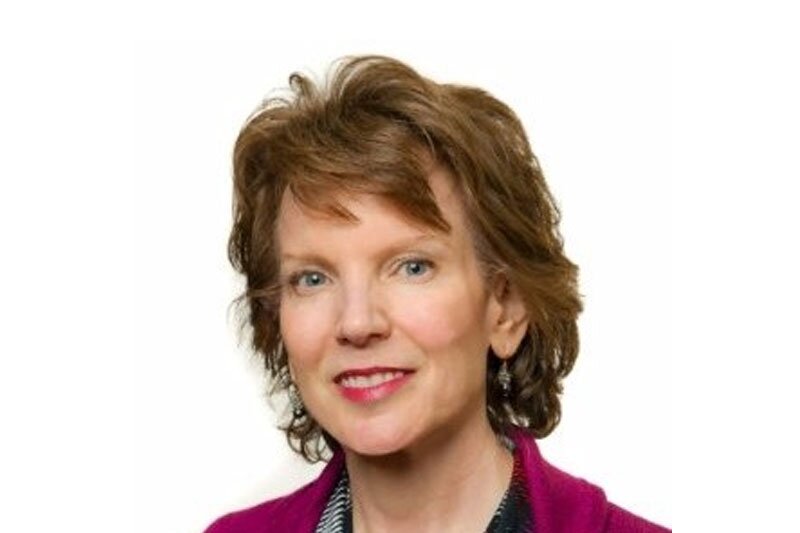 Guest Post: Prepare for rising demand by using data to target potential customers
Carolyn Corda of ADARA explains why firms must have access to external data to react to COVID developments
Carolyn Corda, chief marketing officer and chief commercial officer at ADARA, says must get a sense of where people want to travel in a changing landscape
As COVID-19 vaccinations become more widely available, countries around the world have started to announce the easing of travel restrictions.
The UK has unveiled its traffic light system, France has said that it is going to open its border to tourists in May, and the media has recently talked up the possibility of the UK/US travel corridor this summer.
In short, we have come a long way since the early days of the pandemic and it finally looks like there are glimmers of hope for the travel sector.
However, as the industry shifts gears and readies itself for an increase in demand, it must realise that COVID-19 has fundamentally changed consumers.
Moreover, the pandemic remains rampant in many parts of the world and people's habits are still shaped by living with the virus.
For example, with concerns around international travel still dominating headlines, the ADARA Travel Trends Tracker shows that domestic searches and bookings now represent 18.9% and 24% of the UK travel market, respectively.
For context, this signifies a considerable increase from the domestic market's pre-COVID levels.
The impact of COVID-19 on the sector hasn't just been felt domestically. International travel has also significantly changed following the virus.
According to the ADARA Travel Trends Tracker, consumers are seeking out travel to countries with a successful vaccination programme such as the US or places with limited restrictions like the UAE.
The importance of consumer data
For travel brands, understanding fluctuations in domestic and international travel is critical to success.
Travel companies that identify changes in destination popularity, booking windows, and length of stay will find that they can adapt their marketing messages and take advantage of the post lockdown increase in demand.
So, for instance, if data was showing that travellers were searching for holidays in later 2021 and early 2022, then travel brands could encourage people to act now by touting flexible change policies and price guarantees.
With the uplift in travel demand in its infancy, airlines and hotels still have time to get themselves in a strong position to increase their share of bookings.
Travel brands should be preparing for rising demand by using data to target consumers with offers – and to get a sense of where people want to go amidst the changing travel landscape.
For example, with travellers feeling cautious about the spread of new coronavirus variants, travel companies need to focus their offers and messaging on locations that are perceived as COVID secure and to continue to emphasise safety, security and hygiene in messages.
The need for data partnerships
As countries face challenges in reopening their borders to tourists, travel brands need to be wary of the potential sudden impact of COVID-19 variants on flight restrictions and demand.
Data can be used to track how people are responding to ongoing news events and whenever consumers are changing their booking habits.
Search data can give real-time insight into changes wrought by news developments, while predictive intelligence can ensure that brands can respond in the right way in a given circumstance by zeroing in on the factors that drive consumer behaviour.
Getting enough consumer data to track and respond appropriately, however, is easier said than done.
Travel companies are limited in their understanding as they only know how consumers interact with their brands.
Hotels, airlines and other travel companies, therefore, need to enter into robust external data partnerships in order to gain a holistic and more rounded view of consumer activity and intent.
Data consortia can help travel companies to share and access anonymised data which allows them to gain richer insights and signals that enable them to better understand how  customers are behaving when they are not directly engaging with them.
While travel brands advance their efforts to attract  international travellers, they must ensure that they fully understand how their customers are reacting to the news.
The pandemic is still raging and companies must have a framework of external data partnerships to be able to shift marketing messages and offers based on changing outbreaks and restrictions in order to respond to shifts in demand.