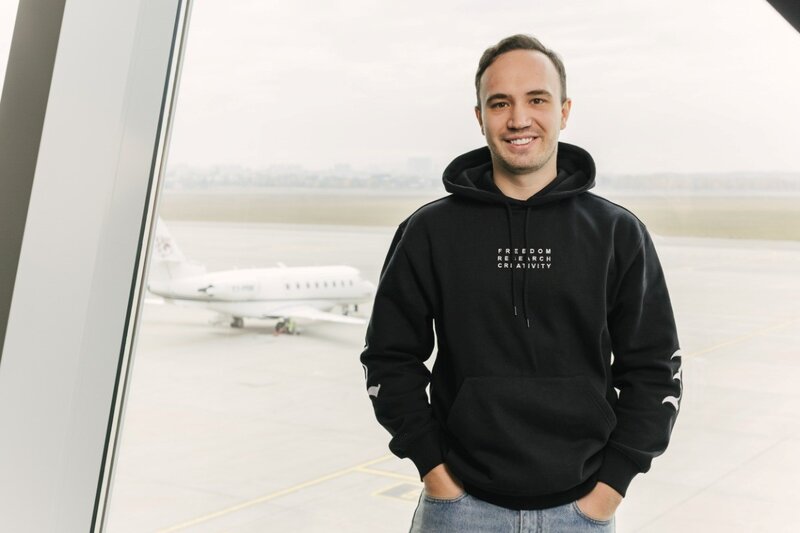 Guest Post: Phase out legacy to better adapt to the new e-retail model
Viktor Nekrylov of DRCT explains why airfare distribution is ready for a shake-up
Airline distribution needs a shake-up, says Viktor Nekrylov, managing partner of technology provider DRCT.
It's no secret to those in the aviation and travel industries that Iata's New Distribution Capability (NDC) has faced a rocky road to adoption.
Established to create an industry standard for airlines to directly sell their flights and ancillaries to travel sellers, it has over the past six years been hindered by a lack of confidence among would-be users.
Iata is now taking action, announcing a plan to move from the NDC certification process to an Airline Retailing Maturing (ARM) index next year. Its aim is to focus minds on the end objective rather than the technical barriers to getting there.
At the moment, however, technical and financial hurdles make it difficult to see the real value NDC might provide, let alone achieve it. But there are small steps travel sellers can take to realise its potential.
Unlocking the value of NDC
The NDC standard can be used directly by TMCs, OTAs and travel sellers via an airline's online booking tools or an intermediary. Benefits include direct access to upgrades or exclusive offers, enabling agents to sell the same content airlines offer on their own websites.
One of the crucial elements for making the most of the NDC standard is choosing an aggregator with a strong understanding of how you work and what you're looking for.
That means finding a tech partner that allows you to work within the interfaces and GDSs you are most comfortable with, while still providing all the content you need.
It's not the case that you have to invest huge amounts of time and resources in retraining your staff. By choosing an aggregator that understands your workflow, they can make small customisations to simplify the adjustment for you.
Airlines also need to do more to make it easier for aggregators to access and sell NDC content for the benefit of travel sellers.
Offering incentives or exclusive fares via NDC sales will also mean sellers can cover the costs of any tech migration and quickly realise the financial benefits and value in changing to newer ways of retailing.
An e-retailing mindset
Big tech has changed our retail experience, clearly demonstrating how a slicker shopping experience leads to greater spend.
With platforms such as Amazon and Google providing low-cost and efficient processes for online merchants to sell their products, airlines run the risk of losing wallet share to those better-adapted to the e-retail model who don't make travel sellers jump through hoops to sell NDC fares.
What is key is a breakaway from the traditional mindset that has shaped flight sales for decades and phasing out reliance on legacy technology to meet the growing expectations of customers.
At DRCT, we believe airline distribution needs a shake-up in the way Uber changed the taxi market or Revolut changed banking.
If airlines make greater use of aggregators to bring NDC fares and content to travel sellers, they can focus on their core business of operations.
NDC is a step forward towards a new distribution landscape. This is progress towards the potential rewards of airline retailing which, as McKinsey and Iata estimated in a 2019 report, could be worth up to US$40 billion in additional annual value.