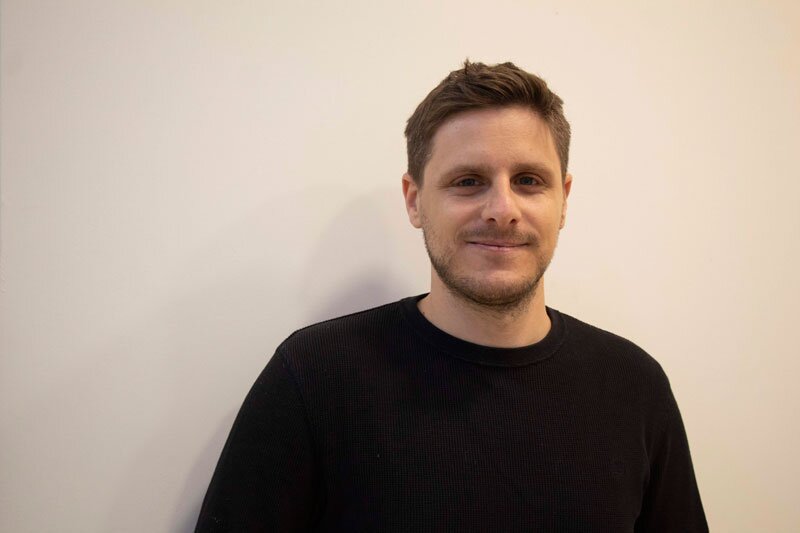 Guest Post: Let data be your 'go to adviser' to guide you through the COVID-19 crisis
Luminati Networks' Or Lenchner says firms need to have agility to survive
Or Lenchner, chief executive of Luminati Networks, explains why firms that can exploit live data will be able to re-emerge from the COVID-19 crisis with the agility needed to survive.
With summer quickly approaching, the idea of travelling, especially to another country, seems like fiction.
Countries that were previously leading tourism hot spots have been forced to adapt to a new reality.
This of course has had a huge impact on the travel industry; but although there are currently fewer planes in the sky, passengers will return and staying one-step ahead will prove crucial for travel retailers and airlines in serving demand and returning to profitability.
It is clear that when travel resumes, it will have to operate in the new 'Covid-19-restriction-like reality' and for this reason it won't be business as usual.
We are truly in unchartered territory and as well as managing the associated health risks, airlines will have to adapt to a new reality in determining the demand for travel and what passengers are looking for.
How this demand is met will have a huge impact on the recovery of businesses across the travel sector.
Because the current set of circumstances are so unique, it's incredibly difficult to predict customer demand.
For example, airlines will be weighing up what routes they will run following the pandemic and its likely this will include more domestic flights as international regulations will be tricky to navigate in the short-term.
This decision will have a wide-reaching impact across the business as it will have a direct impact on the aircraft and staff needed both on the ground and in the skies.
Airlines will also have to find the most attractive and competitive price point for air fares. These decisions are typically based on previous trends, but the industry has never seen these circumstances before.
To be able to make these important business decisions airlines need up to date, almost-live data.
The demand for travel
Due to the nature of the pandemic, many countries in the Far East are experiencing the recovery before the rest of the world.
Looking at the data from China and the travel patterns there during the pandemic, the travel 're-awakening' was gradual.
At first, when a 14-day quarantine was required following domestic flights between different parts of the country, potential travellers thought twice before travelling again.
People were reluctant with the threat of having to self-quarantine, again.
However, reports from TripStack, a travel company that is closely watching the developments in China, suggest an encouraging change in potential customers' mindsets once the need for the quarantine was lifted.
Once the travel-related quarantine policy in China was canceled, the search volume for flights on major Chinese online travel agents went up by 15 times within a time slot of 30 minutes.
So, based on the situation examined in China, we can draw the following conclusion: People want to travel.
Especially now, after spending months in quarantine. At the same time, people want to keep safe.
Near-live online data will lead the way
When we deal with an increasingly fast-moving reality, equally fast online data is required.
Publicly available online data reflects almost in real time the market reality that we are experiencing.
It also serves as an indicator for the future. How? It helps us follow consumer sentiments and demands shared online.
It also helps businesses check on competitors' offers and pricing, which ensures that they are not left behind or in the darkness.
To face and survive this emerging new world, airlines will clearly need to develop the ability to closely follow consumers' demands and to quickly draw and address conclusions – all based on data.
We know that the return to operations will be gradual. Based on our assessment, we will probably see monthly growth of 10%.
Those airlines that are flexible and fast enough to capture and adapt to the evolving reality will probably come out on top.
In order to answer these dynamic consumer needs and the new reality that we anticipate, airlines will need to address data in their market analysis, which will allow for a more dynamic and flexible readiness.
When a market as fragile as the travel industry enters a new phase such as this, the need for agility will only grow.
The high season for exotic travel plans has become a distant memory or dream.
To fulfill current consumers' needs, airlines, hotels and the entire travel industry as a whole will need to keep up with the changing demand by offering attractive, relevant and creative offers.
And for that, data can serve as their 'go to' adviser.