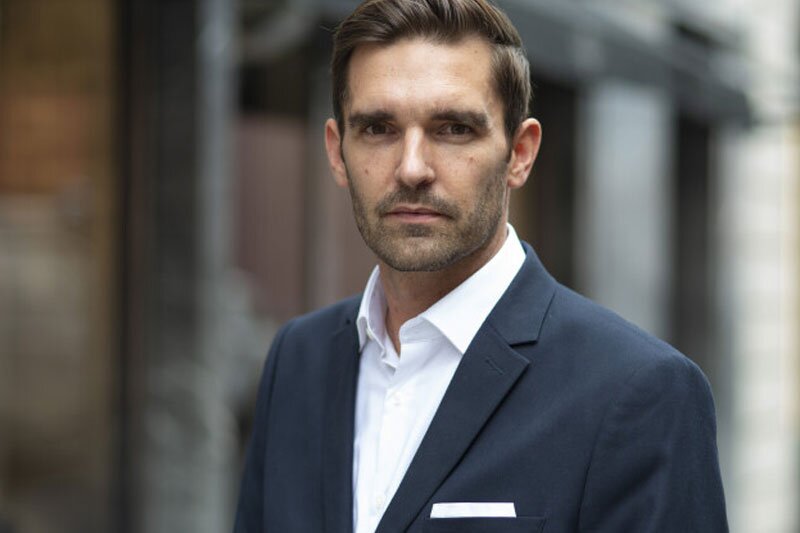 Guest Post: How will travel cope with the 'marathon' response to coronavirus?
Adapt quickly, respond sensitively and market effectively, says Webloyalty managing director Ben Stirling
Adapt quickly, respond sensitively and market effectively, says Webloyalty managing director Ben Stirling
President John F Kennedy, once stated, 'the Chinese use two brush strokes to write the word 'crisis'. One brush stroke stands for danger; the other for opportunity'.
This statement, while thoroughly debunked by Mandarin-speakers, is often cited in dire times as we scramble to respond.
Coronavirus has forced the global community to completely adapt its approach to everyday life. We are still in the early stages of understanding the material impact these changes will have or how it will play out over the long-term.
However, what we can see is that all industries and sectors have had to adapt their approach, perhaps no more immediately than in the world of travel and tourism.
In Flybe, we have perhaps seen the first business causality of the epidemic with the already struggling airline directly citing the impact on consumer demand as it entered administration.
Others are sure to follow as customers hurriedly suspend their summer plans or restrictions are put in place.
Wynn Resorts, for instance, is losing $2.4 million to $2.6 million every day so that its casino in Macau remains closed because of the coronavirus, the company's chief executive has said.
While we may have seen some adventurous consumers capitalising on the 'danger discounts' of cut-price, five-star travel; we have to reckon with the fact that many people will be far more likely to play it safe in the short-term.
A number of airlines such as United, Delta and Virgin Atlantic have tried to tackle this by encouraging people to continue booking, with the assurance that they will not enforce change fees on new tickets if customers then have to adapt their plans.
Others have shown similar flexibility, such as the Hoxton Hotel chain, which has notified customers they can cancel their stays up until 6pm the night before, free of charge until the end of August.
These little assurances may be more likely to make people travel but also will create brand loyalty with worried consumers over the longer term.
In this crisis, there are opportunities for others if they respond swiftly. The likely rise in homestays should be capitalised on and UK-based providers and tourist boards would do well to use smart targeted advertising to capture disappointed holidaymakers.
I would not be surprised if we saw brands like Airbnb shifting their marketing to reflect this.
It's important that we remember that as the country's chief medical adviser Professor Chris Whitty has said, the response to COVID-19 is 'a marathon, not a sprint'; we could be living with the very real impact for a long time as governments and healthcare systems try to respond.
In this time, I think it is highly likely that the initial concern will relax and people will adapt. When that time comes, people will want to travel again.
It's the businesses who have adapted quickly, responded sensitively and marketed effectively now that will capture people's confidence when that time comes.