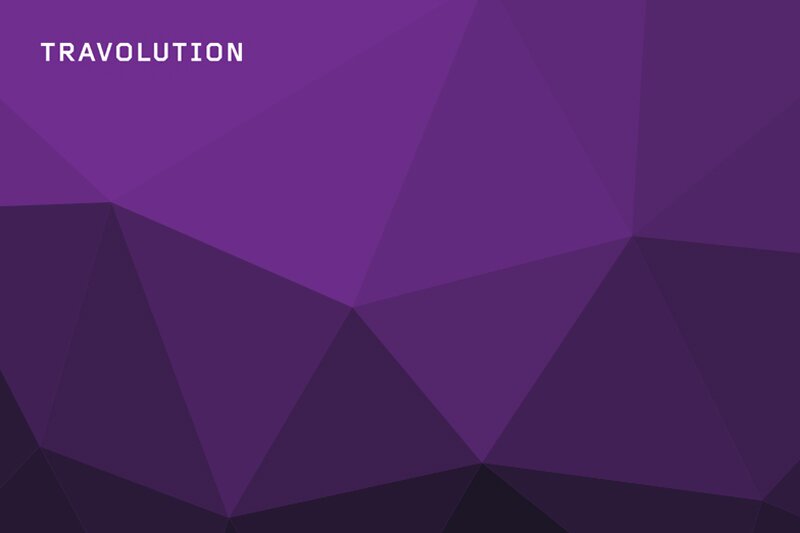 Guest Post: How to improve your data-driven marketing
By Nick Evans, marketing practice director at Jaywing
Time and time again, we see those that embrace data-driven marketing and analytics leading the way in the travel sector. Yet our latest research shows that although travel marketers are aware of the importance of data in marketing, most have barely scratched the surface of what's possible.
With this in mind, here are my top tips to help marketers transform data into value:
1. Start with a best practice approach to data management
Data is the key to offering valuable customer insights, but you will only gain great insights if you have the right data infrastructures and processes in place that capture individual interactions as they happen.
The key to success is to implement a data environment that delivers immediate business value while being flexible enough to take on new and valuable sources of data as they become available.
2. Connect online and offline channels and data
Many travel and leisure providers operate an omnichannel model with both online and offline stores, yet they struggle to understand customer behaviour across channels. Given the rise in consumers hopping between channels and devices, improving cross-channel marketing and measuring its effectiveness is harder to achieve.
With the right technology, you can join the dots between online and offline customer journeys to create a single customer view, improving both the customer experience and ROI at the same time.
3. Personalisation that goes beyond "Hello [first name]"
Most travel marketers (98%) personalise email campaigns. But personalising customer communications doesn't have to stop here – it should be done across all channels and offer individual personalisation at every touch point in the customer's journey.
Turning a tide on this approach is Jet2. Through advanced data science and machine learning techniques, Jet2 is able to understand what motivates each customer, how to use their previous buying behaviour to predict future preferences, and how to make the most of the best buying windows when they are counting down to, or returning from their trip.
With this deep insight, Jet2 is able to make a unique combination of offers to each individual for destinations, hotels, activities and add-on services, with pin-point accuracy.
4. Achieve the right blend of data and creativity
The competitive nature of the travel market means it is difficult for brands to set themselves apart. With data unearthing insight into individual customer behaviours and preferences, there is a huge opportunity for marketers to tailor visuals and copy in communications to suit genuine individual needs. This helps brands deliver value to customers, for example relevant offers and rewards, helping them stand out amongst competition.
5. Model advanced attribution across channels at an individual level
While 72% of travel and leisure marketers agree that accurately attributing value across channels is vitally important to their organisation, only 12% are using advanced attribution models that look at all touchpoints across the customer journey, and at individual customer level.
This means that travel marketers are still struggling to understand the return from their investments, and are unable to attribute revenue across all channels. While digital platforms have enabled brands to collect more data about customer behaviours, marketers are still not joining this data together with their offline data to see the full path to purchase at an individual level.
6. Partner with data experts
With 48% of travel marketers citing a skills shortage as their top challenge, organisations are increasingly turning to external experts to help them to understand, manage and manipulate data. Expert data scientists will not only discover new insights, but they have the ability to make it actionable and meaningful for your specific strategy or campaign.
For the full 2017 data-driven marketing research results and expert opinions, download the report.