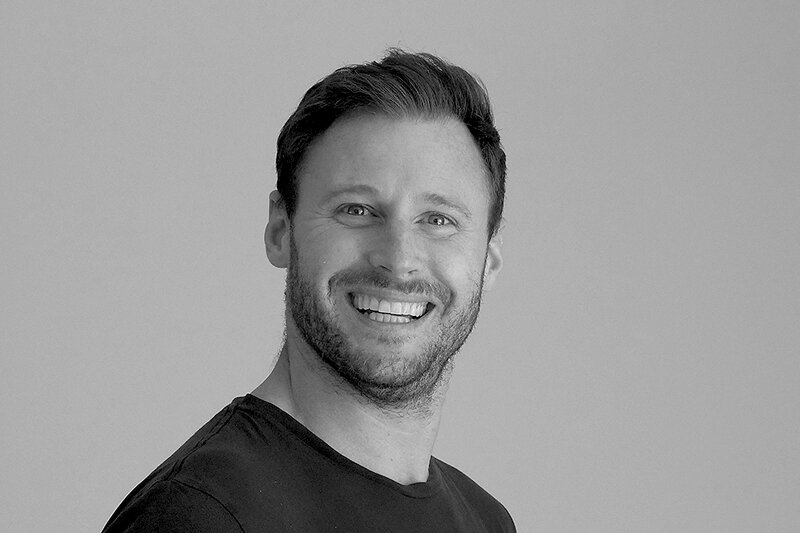 Guest Post: How to ensure a successful brand launch
Travel is a crowded market so stand out from the crowd, says Five by Five client service director George Roberts
Travel is a crowded market so stand out from the crowd, says Five by Five client service director George Roberts
Airbnb, TripAdvisor, trivago. All massive advancements in travel technology, all designed to monopolise their respective corners of the market, and all sophisticated, forward-thinking platforms that rose through the ranks on more than just mass-marketing. They've succeeded on their merits and appealing to previously untapped customer needs.
However, with consumers still craving new and bespoke experiences, the opportunities for travel brands have never been greater.
Despite the aforementioned monopoly, and the shocking stat that only 3% of consumers can recall a launch in the last year, travel brands need to be brave and box clever. Here are a few things they should bear in mind when launching (or relaunching) their offering.
Spot the growth opportunity and adapt accordingly
Many travel brands are all positioned in a similar space, fighting for the same audience in close quarters. Many of them are also tied to a fair amount of heritage, so to move away from what they're known for – and built their names on – might seem radical.
However, Blue World Voyages recently took the plunge, and for that I applaud them. They ditched the all-you-can-eat buffet because, well, that's something you can get elsewhere. It's almost a trope of the cruise world, and something designed to appeal to baby boomers. Now aimed squarely at a millennial audience, Blue World changed tack, as endless food isn't top priority for their travellers anymore. Its cruises now tap into the wellness trend that's shaken everyone from Apple to Weight Watchers (or 'WW', as it's now known), becoming the first line dedicated to active, healthy lifestyles. This relaunch still retains Blue World's identity – and, of course, it's a cruise, so the high-octane exercise sessions are no doubt counteracted by state-of-the-art wellness, spa-esque facilities – while firmly establishing itself in a completely new market. Still a cruise, still does everything a cruise does. Well, apart from an all-you-can-eat buffet.
Be single-minded in who the target is
There are many facets to launch strategy, and one approach we're seeing more of is 'hothousing'. It's an effective approach to a launch based on refining an audience to as precise a target market as possible, using in-depth audience analysis. This audience consists of the highest percentage of people with a propensity to buy the product typically living within a specific geographical region. In many cases, you can often apply a geographical overlay to the target audience – the aim is to then saturate the media they consume most in that target area. This is often a combination of formats, from OOH and radio to experiential and digital targeting. This enables you to adopt a multichannel campaign, which is proven to be more successful than 'maxing out' on a single channel, with a limited media budget.
This requires dedicated data segmentation on agency and brand side, trust from a customer perspective and ideally a third party to mix with, if customers need a little convincing. An example of where this might have been implemented is Vespucci Adventures: the start-up offers self-navigated UK mini-adventures for overworked city-dwellers. The multichannel marketing appears to be initially targeting just Londoners, giving off the impression that every Londoner takes off on a Vespucci adventure when they're sick of the skyscrapers, because they're seeing the brand everywhere. Small scale, big impact.
Communicate the benefit
The Kantar Millward Brown Meaningfully Different Framework proves that if you can differentiate your brand through emotional benefit, then it will yield long-term success. So you need to be clear on what that is, then communicate it.
An old but great example is how easyJet relaunched itself, shifting from a low-cost airline that offers cheap flights to one that delivers the opportunity to travel to more countries, more regularly. A subtle but important difference that it executed year-on-year, never wavering. That gradual build and doubling down contributed to the airline's massive business growth.
With all this in mind, launching less could be key for brands in this sector. Travel is already a crowded market – unless newcomers make a conscientious effort to stand out from the crowd, then there's little point launching something that'll gain no traction. To stand a chance in being heard, travel brands need to think cut through and deep audience understanding.