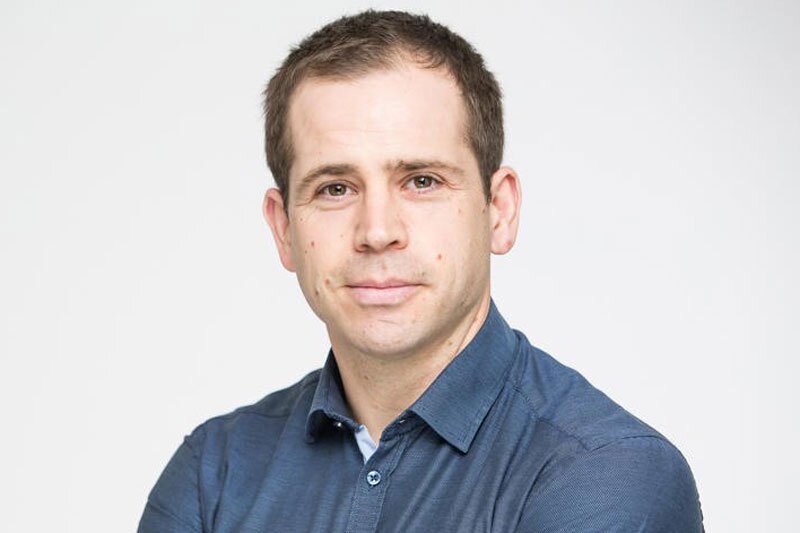 Guest Post: How innovative ad formats help achieve maximum engagement
Andrew Buckman, managing director, EMEA, Sublime Skinz on how travel sellers can think outside the pop-up box in digital advertising Continue reading →
Andrew Buckman, managing director, EMEA, Sublime Skinz on how travel sellers can think outside the pop-up box in digital advertising
From staycations to adventures abroad, the travel and tourism industry is booming, with growth continually outpacing the global economy.
Brits are taking more holidays than ever – averaging 3.8 each year – and 75% regularly browse travel content online. In turn, brands and advertisers in this sector are taking advantage of this behaviour by increasing their digital ad spend – forecast to reach £1.42 billion this year. With UK adults owning an average of three connected digital devices, there are an ever-increasing variety of avenues through which companies can influence purchase decisions.
But an influx of ads doesn't automatically translate into higher levels of consumer engagement. With potential customers exposed to around 11,250 ads online per month, feelings of dissatisfaction and frustration at irrelevant, intrusive adverts are abundant. So how can travel brands position themselves front of mind and ensure optimum results for their ad campaigns?
The answer is simple: they need to create innovative adverts that excite and intrigue. High-quality, engaging, and relevant adverts not only attract users' attention in the first place, but help create brand recall which can in turn influence final purchasing. At the start of their booking journey, more than half of consumers researching and planning a holiday can recall travel adverts they have seen. By the end of their booking journey, this drops to just 16% – emphasising there is room for improvement in creating engaging adverts to help retain brand awareness throughout the customer journey.
Developing high-impact, interactive advertising is one of the best approaches brands can adopt to appeal to the consumer. Indeed, these formats are ranked 70% more engaging than interstitials, such as static banner ads; boosting viewing time by 47%, and driving greater brand awareness and purchase intent – all high on the wish lists of publishers, brands, and advertisers alike. And, with improvements to the quality of mobile advertising and the rise of video as an effective format, there are real opportunities for brand storytelling across multi-device campaigns.
Rich media, in particular, is experiencing a significant increase in popularity: reflecting the fastest growth in ad spend of any type of display ad, and driving up to 60% more conversions. Engaging formats such as these also allow for ads that are non-intrusive – meaning that the user doesn't have to battle with hard-to-close pop-ups or adverts disrupting the content stream. This is a vital requirement for many online users, who may associate irritating ads with the brand being promoted, influencing their buying behaviour.
Travel brands that have taken a more creative approach are already experiencing the very tangible benefits. Sublime Skinz recently collaborated with P&O Cruises on its recent UK ad campaign to highlight the range of global destinations on offer to their customers. The objectives were to educate users, raise overall brand awareness, and drive traffic to generate initial touchpoints. Through using two of Sublime Skinz' high-impact, interactive desktop ad formats – Video and Swapping – P&O Cruises successfully achieved its aims. Formats such as these effectively boost engagement as they mirror the way that users view and consume online content on a daily basis. In the three months the adverts were live, they garnered more than 1.7 million impressions, and a 93.83% viewability rate – 44% higher than the UK average. The campaign also attained an excellent Moat Quality Score (a trusted performance indicator) of 825 on a scale of 300 to 850.
Within the travel sector, the audience is vast and impressionable. Through original and impactful ad formats, companies can effectively capitalise on the popularity of travel by creating innovative, impactful campaigns that put the user's requirements first; a sure-fire ticket to success.