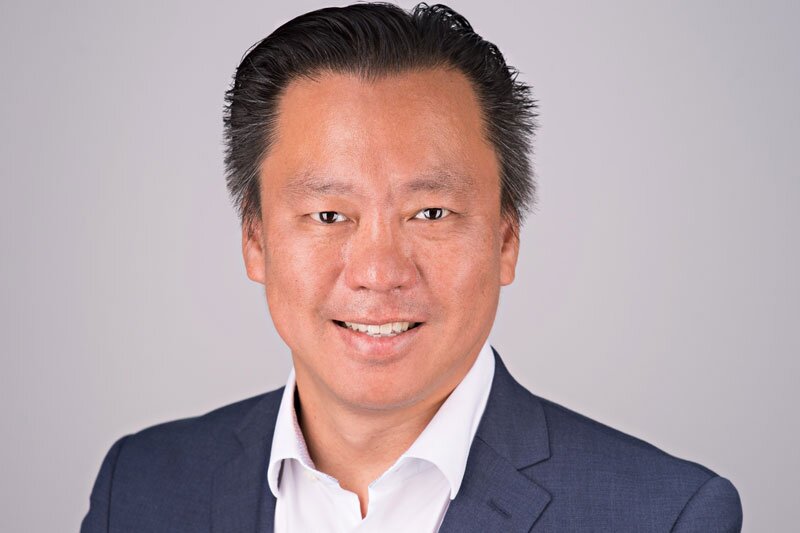 Guest Post: Customer communication is key
How you interact with customers is as important as how much you spend on tech, says Snowfall's Joakim Everstin
How you interact with customers is as important as how much you spend on tech, says Snowfall's Joakim Everstin
With the proliferation of online travel services, it's easy to get caught up in the hype that's created around them through massive marketing campaigns.
However, very few of these start-up services and innovations last longer than the first round of funding, as it's very difficult to create something that scales fast.
Today, scaling is everything but this costs money, as does the development of a service or product.
Over the last five years, it has become increasingly clear to me that it is not necessarily an investment in technology that is required to survive in this industry.
It is more the ability to adapt to and embrace the most prevalent technologies. And with that you will also come to understand the expectations of your customers.
To me, the most obvious opportunity lies in how you communicate with your customers.
More than 2.5 billion individuals (one third of the world's population) use one or more chat platforms on a daily basis, yet there are very few travel providers that are reachable through these platforms.
Some airlines have Facebook pages through which customers can make enquiries or even get help when irregularities occur.
Scandinavian Airlines used this successfully during the ash cloud incident in 2010 when it was able to help most of its stranded travellers through its Facebook page and chat facility.
I have often spoken about next-generation travellers – Generation X and Generation Z – and how they have completely different expectations of travel services.
Instant gratification and consumption are highly important to these young travellers; they expect to receive a response at the very moment a question or need arises.
When sending an email, it will take minutes or even hours to receive a response, and today this is not good enough. Not for these next-generation travellers, nor anyone else.
Today we are all exposed to an overload of information coming to us in various forms.  These are mostly chat messages, which their recipients expect to be answered within seconds.
However, when we engage with most travel providers, we still have to wait either for an email response or sit in a cumbersome telephone queue.
With a willingness to adjust and accept today's most commonly used form of communication, this opportunity can be tapped into with relatively little investment.
Create a WhatsApp business account, a Facebook page with chat, and educate your employees in how to use these platforms.
Invest in AI (Artificial Intelligence) services that integrate into these platforms and assist your employees in serving your customers at their very best.
And don't be afraid that AI will steal your job. Just as an exoskeleton makes a human body stronger, AI makes a human mind faster and more accurate.
Recently I was stranded in Kazakhstan on a Saturday due to a cancelled flight with LOT Polish Airlines.
I went to LOT's Facebook page and sent a message asking it what to do next, and to my surprise I had a response within minutes.
In less than ten minutes I had been rebooked to another flight back home. This is how you win.
More: Travolution Innovation Report 2019