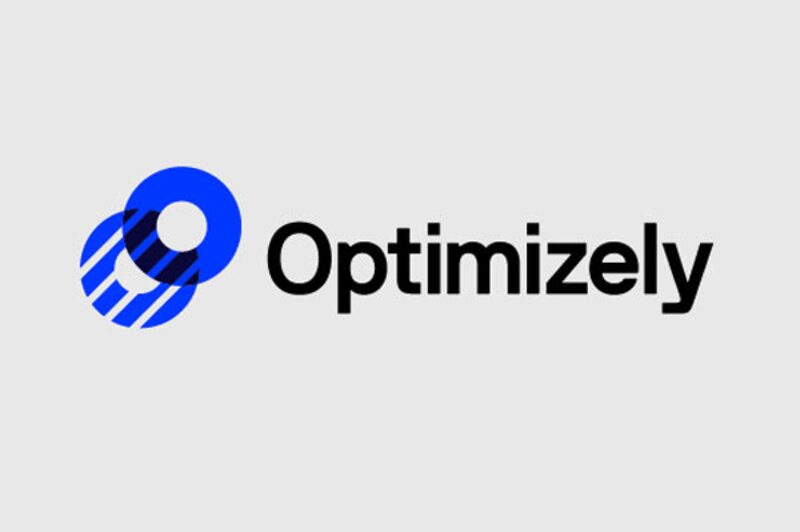 Guest Post: Be the pilot of your own success
Failure to experiment will see your customers look elsewhere, says Alasdair Henderson, UK General Manager, Optimizely Continue reading →
Failure to experiment will see your customers look elsewhere, says Alasdair Henderson, UK General Manager, Optimizely
The travel industry has undergone remarkable levels of digital disruption, meaning businesses have had to adapt and invest in technology in order to remain competitive. As a result, the way consumers interact with brands and products has completely changed. Ten years ago, the majority of holidays were inspired by walking into a high street travel agent, now this happens through online searches and social media.
In the race to innovate and adopt the latest technology, travel companies often overlook one critical aspect: the experience for the customer. The pressure to upgrade or implement new services or products can lead to decisions being made on a hunch – that's a huge gamble in such a competitive industry.
In today's digital landscape, businesses no longer need to take such big risks and base decisions on guesswork. By embracing experimentation, brands can not only keep their finger on the pulse of what their customers want – they can actually do something about it. So, where can businesses start?
Don't be the last resort
Truly understanding customer demands is the first critical step. Everyone loves a holiday, however the process of researching destinations or potential resorts can be a particularly stressful experience. Over half of holidaymakers say the travelling experience could be improved so many companies are missing a trick. The industry now has a unique opportunity to upgrade services to appeal to these dissatisfied consumers and offer an experience that exceeds their expectations.
Knowing what the customer is looking for is half the battle but knowing how and when to act can be the difference between success and failure. Companies may invest heavily in marketing initiatives to drive people to the website but this doesn't always translate into purchases. Some website visitors will make a booking and complete a transaction, but a significant amount of consumers will exit the browser and never visit the site again. This is where making small changes to a website can have a huge impact on the bottom line. From increasing the rate at which visitors book to personalising the experience, there are multiple ways businesses in the industry can improve their performance.
For example, Upside, the travel business booking site relies heavily on increasing trip purchases, therefore the company often looks for ways to better match each individual traveler's preference. It can do this by experimenting with algorithms to create a better searching experience for customers. Changing the order of the flight inventory based on a traveler's historical purchases helped boost sales and saw a 1.2 percentage point increase in conversions. Losing some of your customers as a result of having a layout, design or impersonal experience can make or break a business.
Check out the power of experimentation
However, making these changes requires a comprehensive test and learn approach, even for small scale projects. Rolling out any new features without any insight as to what the customer reaction may be leaves a business vulnerable. Whether it's a minor change or a huge product overhaul, testing the experience will help determine whether a wider rollout will be a success, or a complete flop. For example brands can monitor whether visitors stay on the site for longer periods of time, if there are fewer abandoned baskets or even if consumers are making more impulsive purchases at the checkout than before. For Upside, by testing a redesign of the checkout funnel, aimed at reducing friction for customers, they discovered that the new layout did not impact conversion rate. As a result, they were able to roll out the design with the full knowledge that it would improve business operations but also avoid putting key metrics at risk, as a blind launch would have risked. Equipped with this insight, updates and new services can be highly tuned to the customer.
Taking off with data
Testing new website features can help answer questions of what changes will impact the consumer experience and revenue but segmentation can unveil the 'who'. Understanding the different types of users on the website and which particular test is successful will help solidify which changes should be rolled out to a specific demographic.
Through cookies, a visitor's information will be in the system and can be used to personalise their online experience and increase engagement and ultimately, bookings. The ability to map where in the world a visitor is from, the device and the referral source such as social media or paid advertising, can help determine which marketing initiatives are working best and what tests these visitors respond best to. For example, with geolocation data, a travel company can show exclusive offers and promotions based on the user's location, keeping the business a step ahead of the competition.
Last call to get employees onboard
Empowering employees to make their ideas a reality is the only way companies can ensure a test and learn initiative in the workplace is successful. However, experiments which are done well rarely take place in siloes. So whether the company is medium-sized or a global organisation, teams from all departments need to work together in order to accomplish that common goal – conversion.
Bringing employees together to collaborate on new ideas or initiatives allows each team to share tactics with regards to what they have seen consumers respond particularly well to. Ultimately, consumers seek a stress-free shopping process and employees that regularly work with customers or develop products for them, will have the best knowledge of how to enable that experience.
Experimentation provides travel companies with the unique opportunity to not only remain competitive, but cater to a demanding customer base. With technology impacting the way consumers engage with brands and their products, it's now more important than ever that companies test new processes to identify what customers respond well to and ultimately, what influences them to buy more products. The companies that fail to experiment, will see their customers look elsewhere for their holidays and magical getaways.