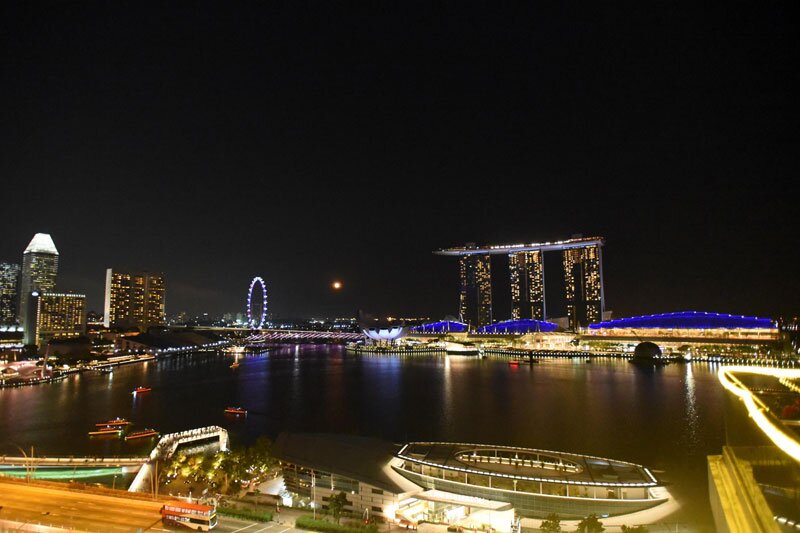 Web in Travel: Alibaba to connect travel with Fliggy, Alipay and Tmall
Chinese online retail giant to offer users one-stop shop
Chinese online retail giant Alibaba is setting out to connect the whole traveller journey with three of its popular consumer brands.
In-destination app Alipay, pre-trip online travel service Fliggy and B2C ecommerce platform Tmall will work more closely together to create a seamless experience for users.
Cherry Huang, head of global travel south east Asia region for Alibaba Group, set out the firm's strategy at last week's Web in Travel conference in Singapore.
She said Alibaba has realised that the travel user experience with Alipay started in-destination but that, in fact, for the consumer it starts at the search stage.
She said combining the brands in the back end will enable Alibaba to offer consumers a more enjoyable experience by providing better product and service.
"Our travel app [Fliggy] is not high frequency because travel is not a necessity for most people. It's not a very high frequency app.
"Alipay has become a lifestyle app in China, very high frequency," added Huang who said 85%-90% of outbound travellers will use the payments app during their trip.
She said once Fliggy clients have booked their hotel and flight, they start to think about what to do in destination like restaurants and shopping.
"The two platforms complement each other," she said.
"Collaborations between Alipay and Fliggy will offer a platform for merchants to discover travellers' preferences and understand the entire customer journey."
When travellers return home they may want to continue consuming the products they were enjoying on their trip, which is where Tmall can satisfy any post-trip demands.
Alibaba does not intend to merge the brands but to integrate more behind the scenes to give its users a one-stop shop for travel.
Huang said she was sad to see the demise of the Thomas Cook brand in Europe where she was the first Chinese employee in Frankfurt.
"To see a 173-year-old company just collapse is sad. But what I really love is Hays Travel acquired all 550 outlets and saved jobs which is a very nice story," she said.
Huang said the next "game-changing" technology she is excited about is image and voice recognition, particularly natural language recognition that will be able to understand dialects and accents.
And she said as Alibaba turns 20 this year it is looking forward to working with more Small and Medium Sized businesses to take the internet to the next level.
And by 2029 she predicted: "Travel will become a lifestyle, but not only for a few people, it will become a lifestyle for everyone."