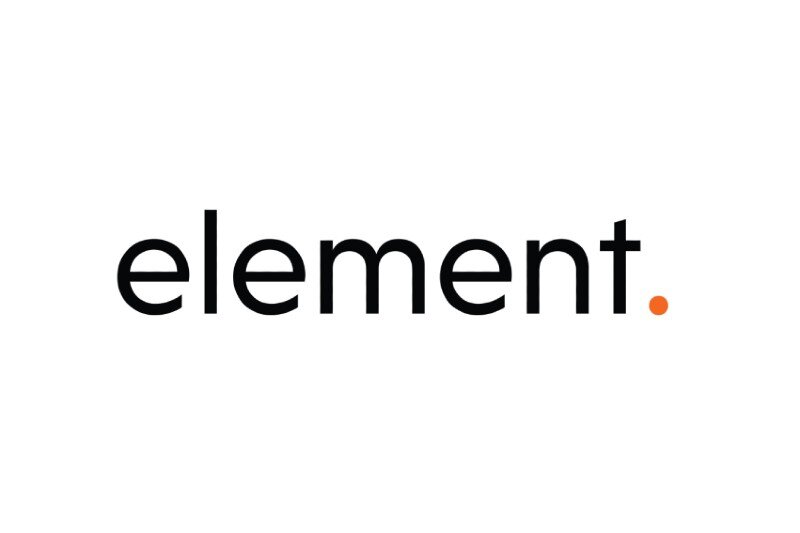 TTE 2020: Element Travel Technology aims to level the corporate tech playing field
Element Travel is attempting to level the playing field of the travel tech industry.
Corporate travel systems reseller Element Travel Technology is setting about levelling the playing field for smaller firms that don't have the clout to deal with the major suppliers.
---
More: TTE 2020: TripLink and TripIt developments drive confidence at SAP Concur
Expedia's Traveldoo to partner Element Travel Technology
---
The UK-based start-up was founded by Gavin Smith six months ago to fill what he believes is a gap in the business travel sector.
Having had a 20-year career working for larger technology suppliers like Amex, SAP Concur and HRS, he said Element Travel Technology was established to solve two key problems in the sector.
"The first is the likes of SAP Concur don't want to sell to the smaller guys, the second is the smaller guys need the expertise, service and support.
"They do not have the resource and experience to implement, configure and deploy technology. We can give them the technology and scale with them, and they can develop along with us."
For technology providers, Element offers the opportunity for them to do one deal and work with a number of TMCs rather than having to do individual deals.
"We will always be needed to provide the tech support. Providers are used to selling to enterprises and it's not cost effective to take on another 10 TMCs.
"We are an indirect sales channel. Do one deal and we take care of everything. The value-added reseller model is not new, but it doesn't exist in corporate travel."
Currently Element offers three technologies including dcs plus's mid-office ERP system TINA and Claire's 30 Seconds to Fly AI chatbot.
The portfolio also includes contact centre management platform Around Vector that can turn emails into proposals and Expedia-owned Traveldoo's Expense Express web and mobile solution.
Smith said other technology is coming including automation systems and an online booking tool. A GDS agnostic mobile application that can be offered as a white label is also being sought.
Element is close to securing its first client and Smith said in five years' time it aims to "help smaller businesses run better with technology.
"Younger traveller are coming into the market and agents are being forced to adapt. But smaller firms are not investing in technology because they are scared of the resources it requires.
"People have got really good businesses, but they are threatened because they don't have the expertise, so how do we help them manage through that transition.
"I would like to level the playing field so people are not winning business just because someone else has not got the tech."