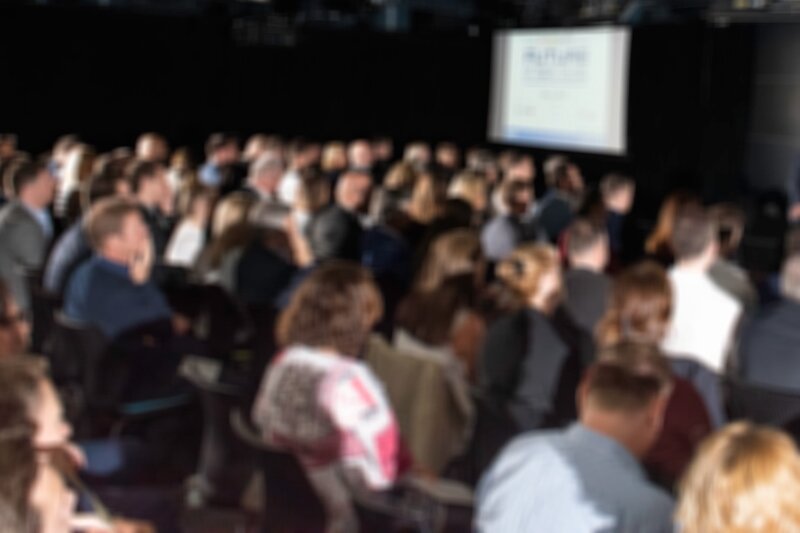 Travolution Business Breakfast: Customer experience in travel
We're excited to reveal findings from a new report into CX, having conducted surveys with some leading travel brands
Travolution is hosting a special Business Breakfast, the culmination of an exciting project we've been working on with Babble looking at customer experience (CX) in travel.
At this event we'll be revealing the findings of a new report into CX having conducted surveys with some leading travel brands into the client journeys they provide across all their customer contact points.
We believe this is one of the most extensive projects of its kind to be carried out in travel, and all the brands that took part in the survey will receive their own free personalised assessment based on a mystery shopper exercise.
At the breakfast communications technology experts, thought leaders and brands will discuss the importance of customer experience and why it is fast becoming the most critical advantage for firms in travel as they interact with customers across multiple digital and face-to-face channels.
The event will take place between 8.30-10.30am on Thursday, December 5 at the Century Club, 61-63 Shaftesbury Ave, London, W1D 6LQ.
We'd be delighted to see you at what I am sure will be a fascinating event where you will be among the first to see the insights and best practice that the Babble report highlights in this business-critical area.