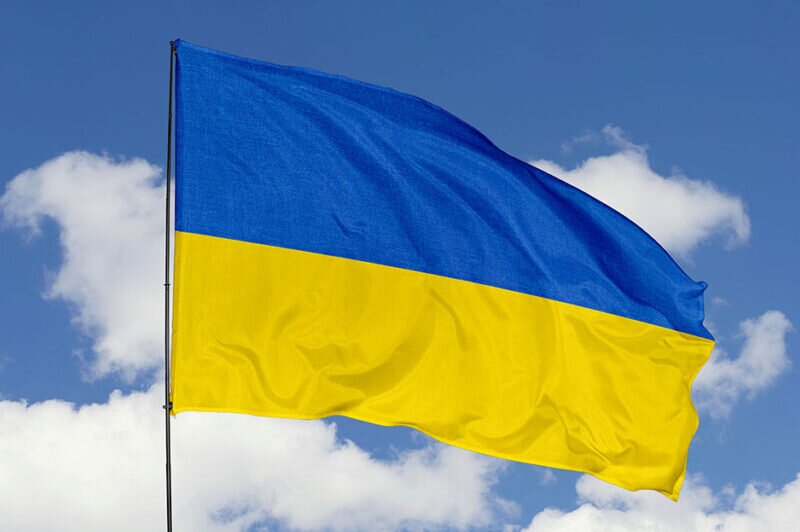 Travo Business Breakfast: COVID resilience seen in reaction to Ukraine conflict
Dip in bookings not as severe as expected, last week's event told
The experience of Covid is helping the travel industry provide reassurance to customers who are reticent about booking a holiday as war rages in Ukraine.
A Travolution Business Breakfast last week on investment in technology to improve customer experience heard from industry experts on the impact of the conflict which is now entering its third week.
All agreed that bookings had taken a hit as consumer focus turned to the horrific events in Eastern Europe but that the industry, as well as consumers, were showing a resilience heightened by the last two years during the pandemic.
Will Plummer, chief executive of Trust My Group, said: "The industry has learned to change and adapt during Covid.
"Obviously Covid is still going on and we now sadly have the situation in Ukraine. But I think travellers are resilient, they understand the risks. Operators are far better educated and experienced in reassuring them and dealing with them.
"And also they are better at saying you can trust us. They've all looked at their terms and conditions and at how they look after their consumers because that's how they are winning business back and that, and how they service them, is what's giving customers the reassurance to go forward."
Nisha Botevyle, country director UK and Ireland for Sabre, said: "There's maybe not been the dip that was expected and maybe that's because of Covid because after two years people have quite frankly had enough.
"It's not that people don't care about what's going on in the world, but they do want to start living their lives again.
"It comes down to us as a tech provider giving everyone the tools to do their jobs and then you, as an end provider, giving that reassurance that you're providing your customers with the information so that they can make a sensible decision about what they want to do.
"But I do think the dip that has happened because of the latest events was not as big as it could have been and that is because of Covid."
Peter Shanks, Silversea Cruises managing director UK and Ireland, said people's desire to travel remains undimmed.
"It's so horrible what's going on that it's certainly impacting short term demand. In some ways that's been balanced by more and more people booking further out. In our sector we are seeing really strong demand for 23 and 24.
Shanks added Silversea has a global perspective on the impact. "We are very close to it here and for our European colleagues it's even closer so it's impacting us more. But Australians are just delighted to be going anywhere, and North Americans tend to look at Europe as Europe so they are a bit concerned.
"But the underlying desire to travel is still strong and people are just being a bit understanding of what's happening."
Jo Migom, digital and marketing director at Thomas Cook, said when people are unsure bookings will take place closure to departure and this was happening anyway due to Covid.
However, she said deals that make travel affordable will continue to stimulate the market, pointing to holidays to popular Canary Island Tenerife available from just £150 per person for a week.