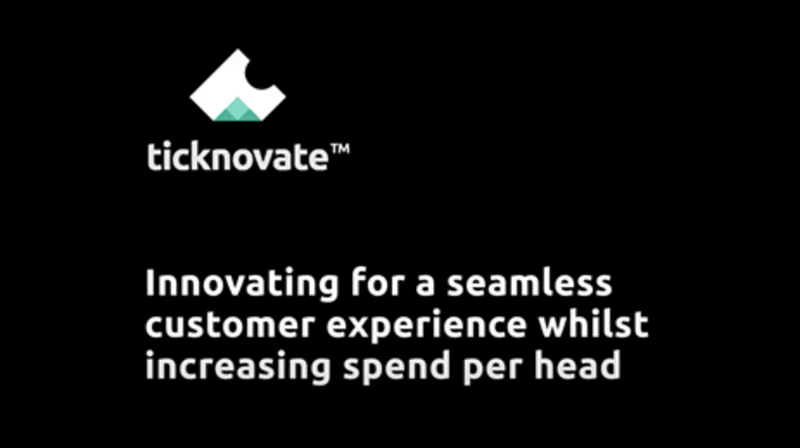 Ticknovate Webinar: How seamless customer experience drives spend per head
Catch up on last week's online webinar co-hosted by Ticknovate and Travolution
Ticketing and merchandising platform Ticknovate hosted an online webinar exploring how travel firms can increase revenues per customer by offering enhanced customer experience.
The event featured expert speakers from partners management consultancy Oliver Wyman and Finnish digital solutions agency Digitalist as well as Ticknovate managing director Yannis Maglaras.
---
---
The event looked at the current impact of COVID-19 on the sector and at the technology and innovations that will support the road to recovery. A recording of the webinar is available online to watch on catch-up.
Ticknovate webinar agenda:
Post COVID-19 rebound in Travel & Leisure
Bruno Despujol, partner, global head of services and leisure, Oliver Wyman
Innovating the customer experience
Esa Nettamo, head of design, Digitalist
Complex ticketing made easy through innovative SaaS
Yiannis Maglaras, managing director, Ticknovate
Panel Discussion: New demands on customer experience, post Covid-19
Bruno Despujol, partner, Oliver Wyman
Matthew Beckwith, former director, City Cruises
Yiannis Maglaras, managing director, Ticknovate
Esa Nettamo, head of design, Digitalist
Marcus Risberg, chief executive, Destination Gotland
Susanne Kaarnimo-Knight, chief operating officer, ForSea Ferries