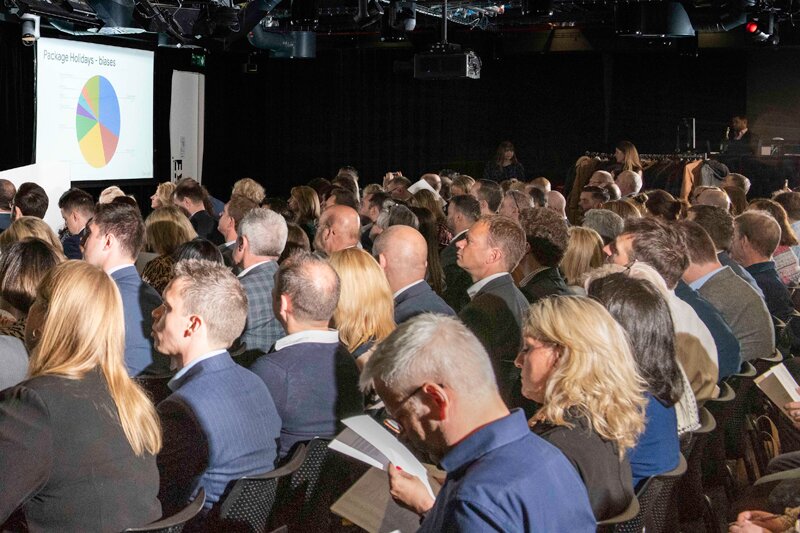 Register: Small Print, Big Difference Business Breakfast
Join us at a special event hosted with the Competition and Markets Authority
Travolution's sister title Travel Weekly is to work with the Competition and Markets Authority on a special event focused on travel companies' legal responsibilities around terms and conditions.
The event follows the launch of the CMA's 'Small Print, Big Difference' campaign in April, which has the backing of Abta, Aito and UKHospitality and aims to reduce the potential for disputes and encourage consumer trust in the sector.
The Small Print, Big Difference Business Breakfast will take place in central London on Thursday, June 20.
Confirmed speakers are Andrew Hadley, assistant director of policy, CMA; Martyn James, head of marketing, Resolver UK; Paula Macfarlane, senior solicitor, Abta; Luke Golding, partner, Travlaw; and Julia Lo Bue-Said, chief executive, Advantage Travel Partnership.
They will form a panel moderated by Travel Weekly Group executive editor Ian Taylor, offering delegates the opportunity to learn more about legal requirements and pitfalls, question those behind the campaign and hear from industry experts on why it is in everyone's best interests to avoid 'unfair' terms.
The business breakfast will take place at the Century Club in central London between 8.30-10.30 on June 20. Limited places are available on a first come, first served basis.
To register your interest, click here.