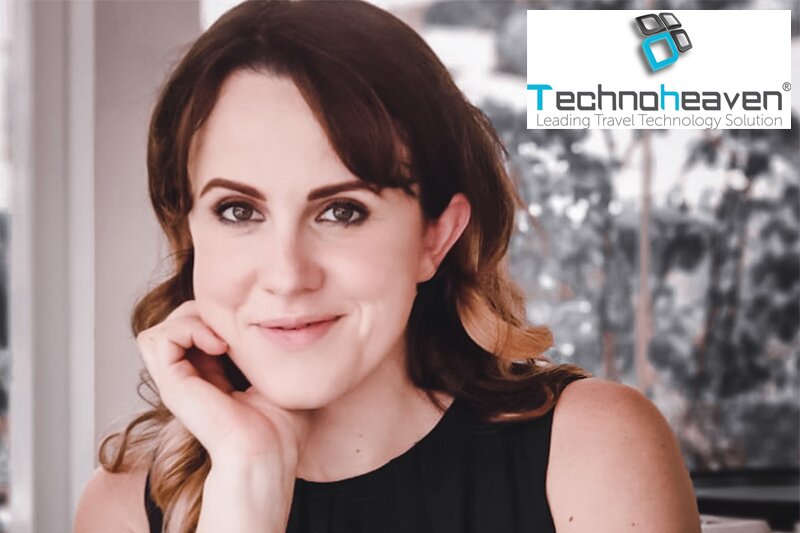 Company Profile: Technoheaven targets post-pandemic growth in Europe
Business development head Melida Kacapor says the Indian travel tech developer will help firms migrate to digital
Indian travel technology consultancy and developer Technoheaven is targeting growth in Europe after the COVID-19 pandemic increased the urgency for digital adoption.
Melida Kacapor, who joined the firm from Travolier during the pandemic as vice president of business development initially in EMEA but now worldwide, is confident about the future.
Based in Dubai, she says the Bilimora-based firm has been focussing on adapting during the pandemic to provide what its existing clients needed.
But with recovery expected in 2022, Technoheaven is poised for growth in markets where it is relatively unknown compared to its core Middle East, India and Latin American markets.
"We have everything in once place to meet the requirements for DMCs (Destination Management Companies), tour operators and travel agents to migrate online.
"We saw during COVID that people were forced to close their shops and so people are just used to booking everything online. You need to embrace the digital age."
Technoheaven was founded by software engineer Anowar Hossain in 2011. Today as well as its head office in India it has bases in Dubai, the US and Brazil.
The firm employs 220 people in India working on technology development where it collaborates with universities and offer internships to students.
Dubai-based online destination management company Rayna Tours was its founding partner.
Kacapor said, unlike many tech partners today, Technoheaven is happy to work with its clients to bespoke its technology for their needs.
"Every company is successful because they work in their own certain way," she said. "We have many pre-built products and systems but we are happy to adjust those to their requirements."
Among a wide range of technology modules Technoheaven offers there is a Customer Relationship Management (CRM) solution, B2B and B2C booking engines, XML product integrations, and a tours and activities platform.
The firm also provide web design and development and mobile apps services, social, email and digital marketing expertise, white labels, web hosting and back office management.
Kacapor said the suite of technologies is a travel-specialised end-to-end full-service solution.
"We don't just build our systems and then hand them over to the client and never touch them again.
"We can always add something new or enhance a system. We work closely with our clients and listen to what they need and adjust the accordingly.
"We play a big role in consultancy and business development and look to have long-term partnerships with our clients, so that if they are growing we are growing."
Technoheaven provides modern cloud-based systems that do not require costly integration or on-premises hardware.
Its Software-as-a-Service (SaaS) technology is mobile responsive so use can operate their companies on the move wherever they are in the world.
Commercial terms are negotiated on a client-by-client basis but Kacapor said Technoheaven does not charge high monthly fees or hidden costs that come as a surprise.
"Everybody is looking for a system so they can grow and do not have any limitations, and they can go live with fast," she said.