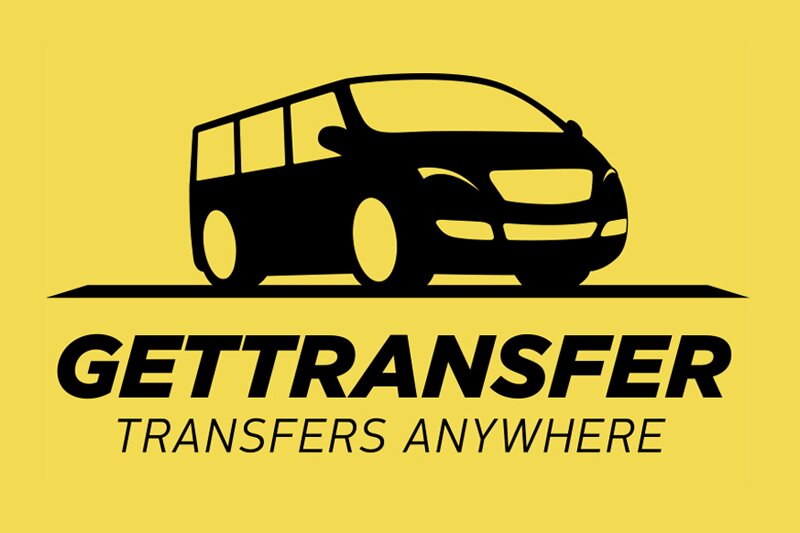 Company Profile: GetTransfer.com seeks to bring greater transparency to pre-booked sector
Firm's auction model offers users greater choice and visibility on price, says director Arie Kravtchin
Firm's auction model offers users greater choice and visibility on price, says director Arie Kravtchin
Ground transportation portal GetTransfer.com says its online auction model is helping to push down the cost of longer distance pre-booked transfers while bring much needed transparency to the sector.
The firm, which operates globally but has bases in London and Cyprus, now works with over 10,000 suppliers offering everything from economy cabs to minibuses, coaches and even helicopters.
This year the company will deliver at least one million transfers and has over one million registered users, and is growing fast according to its director Arie Kravtchin.
He said the firm has a strong B2C business through its desktop and mobile app and already works with a number of airlines, several hundred corporates, and OTAs but it is looking to broaden its B2B partners.
"We are trying to create a more transparent and efficient pricing environment in the longer distance pre-booked transfer space.
"We find there is very little price transparency in this space. Most people have an idea about what a cab ride costs, it's much harder to say what the cost should be in our market.
"So we set up platform and every time we get a client request we run a mini auction. It makes our suppliers compete for customers and you can see how pricing can vary a lot.
"We compete very well against a lot of other companies. In the pre-booked space, because we have a different dynamic we can achieve significant price advantages versus on demand."
Kravtchin said the pre-booked transfer can be a lot more cost effective than conventional cabs or ride hailing apps like Uber because suppliers can manage their fleet more efficiently.
On demand transfer providers need to have riders constantly available in expensive city centres to react to demand, whereas the pre-booked sector can cover a much wider geographical area.
GetTransfer vets all its suppliers and drivers to ensure safety and quality, something which Kravtchin said it important for its clients who are often travelling in groups like families.
All suppliers are required to register each vehicle and driver separately and there is also a feedback mechanism that provides an internal rating system.
The platform also provides granular information about the vehicle, like access to wifi or the language the driver speaks, so clients can base their decision on factors other than price.
"These things become more important with longer transfers, especially if you are travelling with colleagues or friends and family." said Kravtchin. "Pricing is important, but in the case of a transfer so is safety."
GetTransfer currently provides three products: The pre-booked auction, a "book now" facility under which the price is determined by an algorithm, and pay by hour option.
The latter effectively gives clients the ability to hire a chauffeur for shopping or sightseeing trips with multiple locations or businesses travellers attending more than one meeting in a destination.
Kravtchin claimed not many rivals are offering the car with driver "pay-by-hour" option which underlines the firms approach to innovation and technology.
"We are growing very quickly, have state-of-the-art mobile app, and have come up with a new concept in this market. We are a technology company at the end of the day. We connect clients to carriers."
GetTransfer's B2B share of business is growing quickly and the firm has an API connection and can provide a co-branded site to trade partners offering promotional rates and a revenue share.
The firm, which has been operational since 2016, covers destinations in Europe, the US and Asia. It employs 150 staff, the majority of which are based in its call centre.