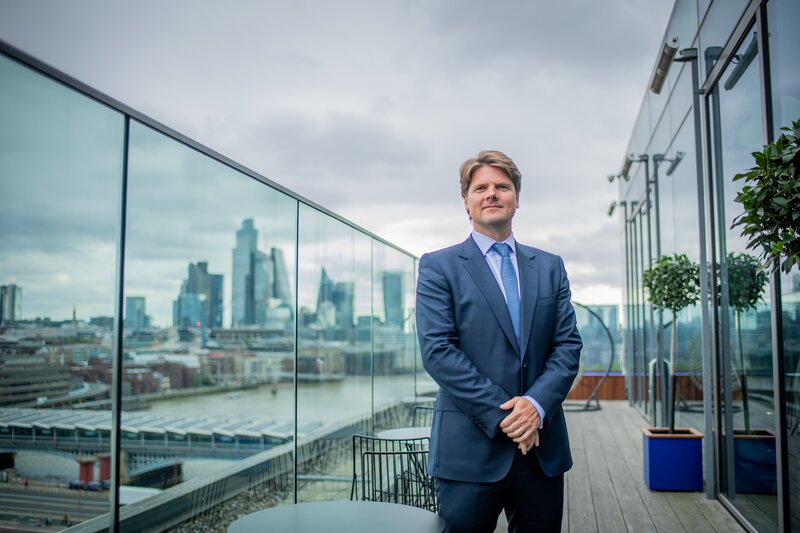 Hotelplanner to expand net rate distribution with ZentrumHub unified API
Agreement will expand the hotel booking engine's global footprint of suppliers globally
Hotel booking platform HotelPlanner has announced it will partner with Indian API tech specialist ZentrumHub to provide its clients with an expanded range of inventory.
The agreement will see the expansion of net rate deals supplied globally to HotelPlanner clients through ZentrumHub's distribution channels.
ZentrumHub is a unified API that provides access to all hotel suppliers with a single integration.
Launched in 2021, its founding vision was to provide an exhaustive database to travel aggregators and become "the fastest and smartest" travel API Hub in the world.
Tim Hentschel, co-founder and chief executive of HotelPlanner, said: "ZentrumHub's single API connection will help us connect more efficiently and broadly with hotel suppliers as we continue to expand HotelPlanner's footprint globally.
"ZentrumHub can handle any amount of traffic and also deploys powerful streaming of data search results, room mapping, and standardisation of hotel room amenities."
Bhushan Tamhankar, co-founder and chief operating officer of ZentrumHub, added: "We're thrilled to add HotelPlanner to our list of 40+ global suppliers.
"Using our distribution channels, HotelPlanner can now enable faster hotel inventory streaming and better booking conversion. We look forward to growing this partnership in the years ahead as HotelPlanner continues to expand its global reach."