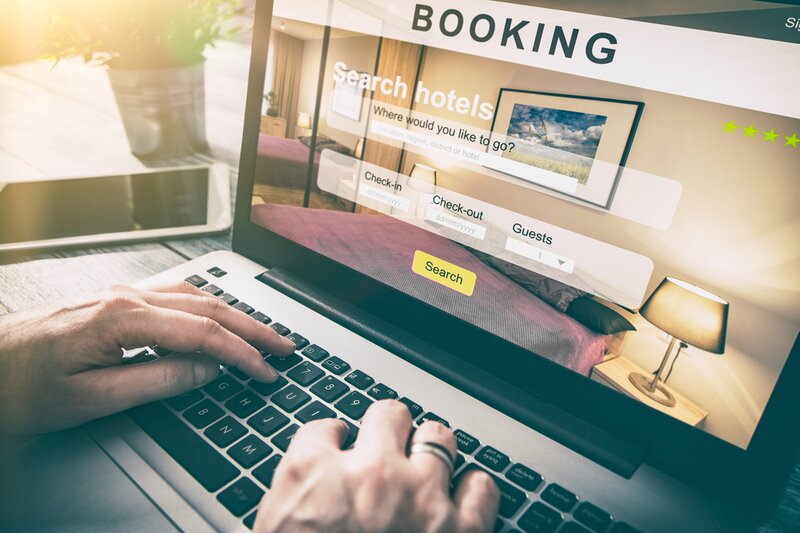 Hotelogix and BookingWhizz partner to empowering upselling and direct bookings
The partnership allows hotels to use both Hotelogix's cloud Hotel PMS and BookingWhizz's CRM solution
Hotelogix has partnered with BookingWhizz to provide end-to-end integration for hotels to efficiently upsell and increase direct bookings and revenue.
The partnership between cloud-based hospitality technology provider Hotelogix and BookingWhizz will see hotels be able to keep track of guest performances through Hotelogix's cloud Hotel PMS and BookingWhizz's CRM solution.
In turn it will help hotels identify the guests' spending patterns and present them with upselling opportunities, while Hotelogix users can drive direct bookings through marketing capabilities with the BookingWhizz tool.
BookingWhizz, a UK-based company with a "primary objective is to empower hotels to elevate their sales by transforming their websites into primary sales channels" alongside CRM and loyalty solutions said they are delighted about the partnership with Hotelogix.
Karim Mawani, founder and CEO of BookingWhizz, said: "The synergy between our business models is nothing short of remarkable, offering clients a holistic and all-encompassing solution.
"By combining our efficient PMS and Channel Manager with a seamless CRM platform, we have created a truly convenient one-stop shop.
"This integration empowers businesses to seize upselling opportunities and cultivate unwavering customer loyalty."

Aditya Sanghi, CEO and co-founder of Hotelogix, said: "As their Hotel PMS partner, we understand both upselling and direct booking are critical for hotels to grow revenue and profitability."
Vibhas Prasad, director of Leisure Hotels Group, said: "In the evolving landscape of travel technology, resort chains like us need multiple tech-partners to integrate their products and services to offer a seamless delightful experience to guests.
In the quest to stay ahead of our guests' demands, we have chosen to partner with Hotelogix (our long standing cloud PMS partner) and BookingWhizz to create a semi-automated omni-channel communications platform to preempt travellers with customized offers and drive brand loyalty."