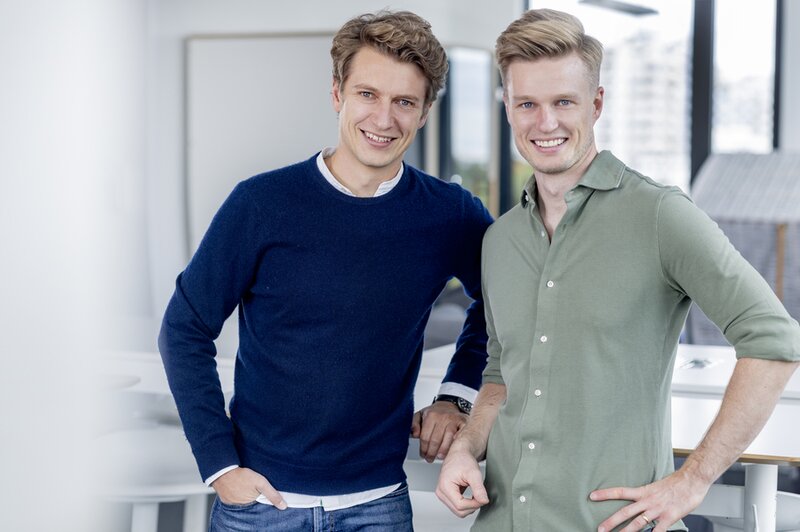 Holiday rentals specialist Holidu secures €100m Series E funding round
Latest financing led by London-based venture capital firm 83North
by Aidan Poole
Holiday rentals company Holidu has secured over €100 million in Series E financing round led by 83North, a London-based venture capital firm.
Northzone, HV Capital, Vintage Investment Partners, and Commonfund Capital joined the round, which also saw participation from existing investors including Prime Ventures, EQT Ventures, coparion, Senovo, Lios Ventures, and Chris Hitchen's Possible Ventures.
Claret Capital and Silicon Valley Bank provided an over €25 million venture debt component as part of the round.
Holidu was founded in 2014 by brothers Johannes and Michael Siebers and has grown over the past 12 months to reach over 100 million visitors.
The brand created Bookiply as a software and service solution to conncet property owners to guests, simplifying the process for both parties.
The total of managed Bookiply homes has expanded from 5,000 to almost 20,000 over the past three years, with revenues growing more than thirteen times from pre-pandemic 2019 to 2022 and accounting for over half the money that Holidu makes.
Bookiply currently has 19 offices across Europe and recently aquired two holiday rental firms in Germany, setting up the brand to build a greater precense in the DACH market.
The investment will help Holidu and Bookiply to establish office locations, unlock growth in existing markets, and drive more product investments into Bookiply and Holidu platform.
Johannes Siebers, co-founder and chief executive of Holidu, said: "We see that our company delivers true value to hosts and guests, which is reflected in our very strong host retention and guest satisfaction.
"We will now scale our region-by-region approach into Europe's large and attractive hosting market.
"This financing round is a great vote of confidence in the current environment. We are on the path to building a big company."
Michael Siebers, co-founder and chief technology officer of Holidu, said: "Holidu has always aimed to solve customers' problems by leveraging the best technologies and data.
"Our goal is to build the world's best software and service platform for hosts and make the guest experience reliable and great."
Laurel Bowden, partner at 83North, said: "The Holidu team are excellent operators which is crucial to serve the fragmented long tail of holiday rentals with great unit economics and to bring the market to the next level.
"The team stands in front of a large roll-out opportunity. We are thrilled to be part of the journey and look forward to the road ahead."