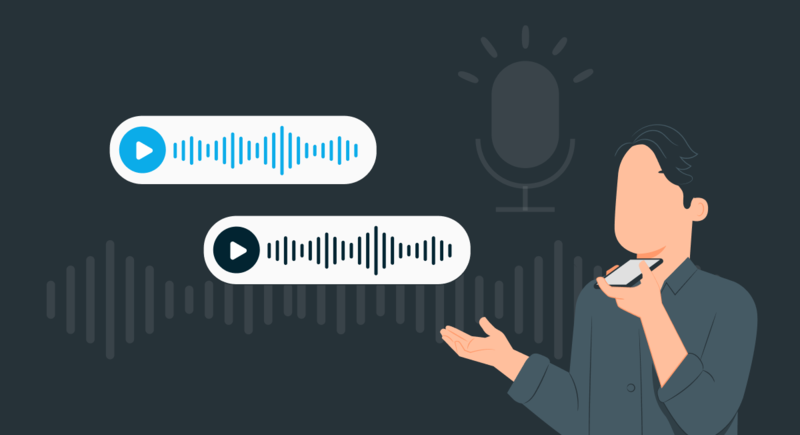 HiJiffy Beta tests AI-powered virtual voice assistant for hospitality
The technology is being tested with key partners before being made available to all hotels on request
by Aidan Poole
Digital concierge HiJiffy has launched a virtual voice assistant specialised for the hospitality industry.
The assistant can respond to detailed sentences and replicate human interaction by using conversational artificial intelligence.
Hotel website chat widgets, social media platforms and messaging apps will soon be able to use the technology, which is currently available through WhatsApp and Facebook Messenger.
The solution can be customised with voice options for gender, accent, tone and cadence to personalise guest conversations, which are then used for data that support lead generation, customer profiling and future decision-making.
The assistant is currently in Beta testing across selected hotels but will soon be available to all hoteliers by request.
José Mendonça, chief technology officer at HiJiffy, said: "The voice assistant assures a seamless customer experience as guests can ask all types of questions related to the stay during their full guest journey, from pre-stay to in-stay and post-stay."
The solution operates through automatic speech recognition (ASR) and natural language understanding (NLU) to process conversations while using text-to-speech technology to form human-like articulation and interactions that minimise listening fatigue.
HiJiffy's data science team at Aplysia's Lab prioritised processing time and detection errors as areas of focus to make the assistant more efficient, according to the brand.
Hotel guests can describe concerns or ask detailed questions regarding travel and receive instant replies from the assistant.
Mendonça said: "The technology behind HiJiffy's voicebot is more advanced than traditional speech recognition technology in standard Interactive Voice Response (IVR) systems, typically limited to processing simple 'yes' and 'no' commands.
"Contrarily to standard IVR systems that depend on manual inputs from the guest (e.g., press number X to select option Y…), our AI-powered voice assistant facilitates a free-flowing experience since it is not bound by a pre-set menu script.
"This makes this new-gen communication system better equipped for steering a guest in the right direction within a completely self-service and personalised model."
Voice messaging has become available across apps including WhatsApp, Telegram, WeChat and social media platforms like Instagram and Facebook as it becomes an increasingly popular method of communication for smartphone users, according to HiJiffy.
Mendonça said: "Considering that WhatsApp is the most used messaging app in Europe, with 30-plus million local users in countries like the UK, Germany, Italy or Spain, the relevance of voice messaging for European hoteliers is undeniable."
More than 7 billion voice messages are sent across WhatsApp each day based on the brand's official numbers.
Brazil's Statista found that over 80 percent of internet users sent voice messages in 2022 in a recent survey, suggesting the communication method is cross-generational.
Mendonça added: "It is easy to understand that if hoteliers discard the power of voice, especially with regards to the younger generations, they will miss important revenue generation opportunities, apart from not providing the best customer experience.
"Hoteliers need to consider expectations of both their domestic and international guests when evaluating the relevance of implementing voice messaging to their business."
HiJiffy works with brands including Macdonald Hotels and Resorts, City Suites and Finn Lough UK to bring AI-powered solutions to 1,600 hotels worldwide.