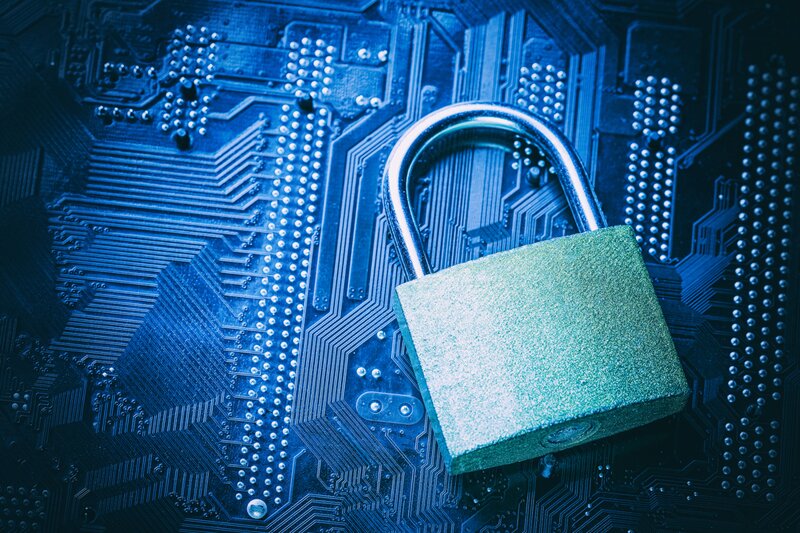 Fraud involving travel sees resurgence towards pre-COVID levels
Travel Weekly obtained official figures from the National Fraud Intelligence Bureau
Travel-related fraud is nearing pre-Covid levels and has more than doubled since last year, according to figures exclusively revealed to Travel Weekly.
The figures have been released by the National Fraud Intelligence Bureau (NFIB), part of City of London Police, which hosts the national reporting centre Action Fraud, and analyses reported crime.
They show there were 738 crime reports made to Action Fraud between January 1 and December 31, 2022, based on a keyword search. This looked for crimes which referred to the words 'travel agent', 'Abta' and 'Atol' in its reports.
The busiest month by far for travel-related crime last year was November, when 146 travel-related crimes were reported, followed by 96 in July.
In 2021, based on the same search criteria but during a year when the pandemic heavily affected travel sales, there were 310 reports with no one month seeing more than 36 crimes.
In 2019, prior to the pandemic and more representative of a 'normal' trading year, there were 830 travel-related crimes, with September the highest month for crime reports. In this month, there were 158 reports, double the next-highest month, July, which had 79 crime reports.
In January this year, 48 travel-related crimes have been reported using the key words to Action Fraud – just nine fewer than the 2019 January figure and the highest number for the month of January in the last four years.
Already this year, travel firms have reported high numbers of fraud and the trade has been urged to be wary of a variety of different types of crimes, including consumers posing as travel agents, holidaymakers using stolen credit or debit cards, and a recurring 'cookie' scam.
Anti-fraud group Profit has already warned that organised crime gangs are often behind crimes which appear to be carried by lone individuals.