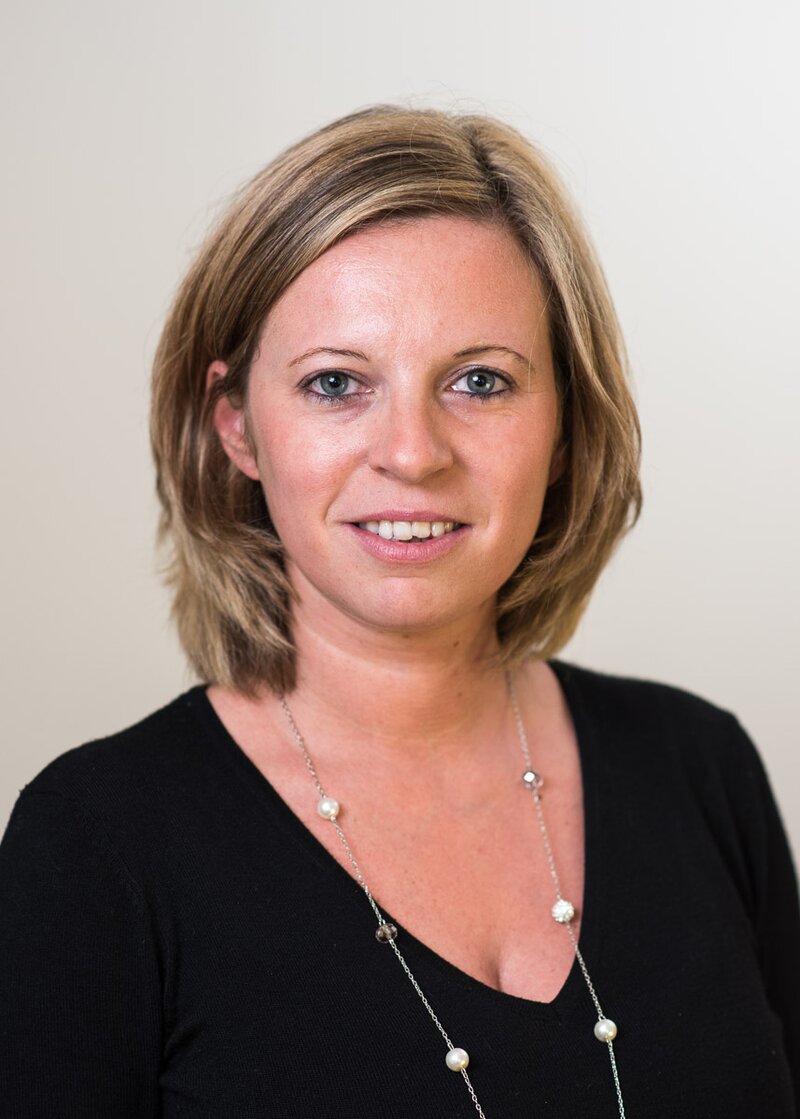 New FCM Barcelona base will benefit from additional investment in tech
New base in Spain adds to travel management firm's FCM Lab hub for developing, testing and delivering travel technology solutions
by Aidan Poole
Travel management company FCM has expanded the firm's global service network by opening an office in Barcelona.
The office, owned and operated by FCM and its consultants, will accommodate growing business interests and changing customer requirements in Spain.
The expansion means that FCM's clients will benefit from added investment, solutions and technology designed for the region, according to the company.
Marcus Eklund, global managing director at FCM, said: "We are thrilled to solidify our Iberian presence and fully own the customer experience for local clients as well as global companies with Spanish operations.
"By shifting to a direct-to-market strategy, we can provide a fully flexible, tailored travel management service while boosting our ability to identify and fill market gaps."
FCM has travel consultants based in Madrid and Barcelona that help manage over 50 local clients across business sectors including fast moving consumer goods, pharmaceutical, banking and manufacturing, with several of these clients added in the past month.
The firm organises ground travel for global companies with business interests across Spain like BASF, AXA, Parexel and Procter & Gamble.
Solenn Le Brazidec, who pilots FCM's business across France, Switzerland and now Spain will foster local supplier relationships to grow the company's customer base with her 20 years of travel industry experience.
Le Brazidec said: "We are excited to expand our presence in the country with the opening of FCM's newest office and provide our clients and prospects with a deeper level of service."
FCM plans to increase the standardisation and quality of its processes and services by using global consistency, improved data management and better monitoring of Service Level Agreements (SLAs).
Le Brazidec added: "This integration into FCM's global systems means we will be able to provide customers with a true end-to-end FCM experience.
"I am really pleased that FCM Spain can now play a greater role in supporting MNC customers in this market, within Europe and around the world."
The office space adds to the firm's existing Spanish presence with the FCM Lab, a hub to develop, test and deliver travel technology solutions.