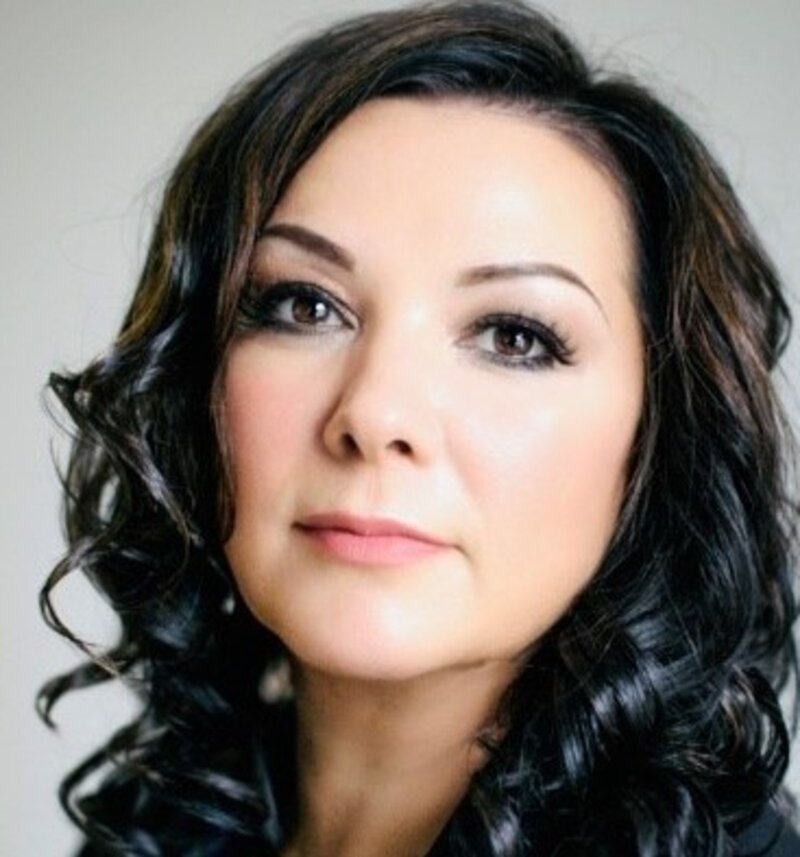 Fastpayhotels targets UK, France and Nordics with biz dev appointment
Audrey Brookes-Wiggins brings extensive experience in the travel trade having worked for Hays Travel, Thomas Cook, Funway Holidays and Hotelbeds
Palma-based B2B hotel distribution platform Fastpayhotels has appointed and new business development director to oversee the UK, French and Nordics markets.
Audrey Brookes-Wiggins is an experienced travel sector executive who has previously worked for Hays Travel, Thomas Cook, Funway Holidays and Hotelbeds.
In her new UK-based role she will report to Fastpayhotels founder and chief executive Alex Gisbert and be responsible for growing the number of business partners connecting as the accommodation feed of choice.
Fastpayhotels was launched seven years ago and now sells over 30,000 directly contracted hotels with all rate plans in over 108 countries.
Gisbert said: ¨Fastpayhotels initially focused on non-refundable rates. Today our strategy has changed Fastpayhotels are able to offer all rate plans from directly contracted stock and customer service of which we are proud.
"We focus 100% on our technology, allowing us to deliver superior content, conversion enhancements and advising our customers on how to optimise margins in real time."
"This new role is focused on rolling out our renewed value proposition to the UK and the rest of Northern Europe. Audrey has an established history of taking on excellent products and tech to build the right partnerships. We are delighted to have her in our team."
Brooks-Wiggins added: "It is exciting to see so much innovation in what has been a very stable industry.
"Fastpayhotels new platform allows partners to have so many new features, quality content, ease of use. I am happy to be joining a team with a proposition that is different and adapted to the demands of the modern agent¨