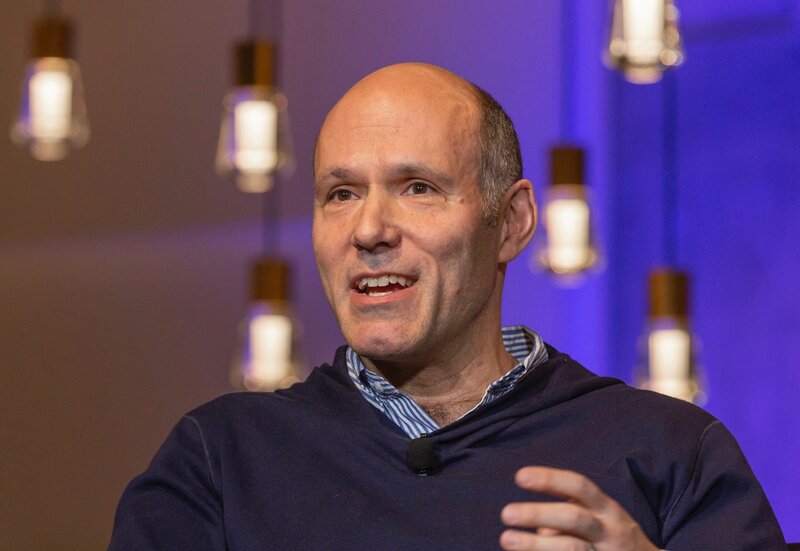 Expedia posts more than $1bn quarterly profit for the first time
'Third quarter marked another period of robust travel demand,' said CEO Peter Kern
Expedia Group exceeded $1 billion quarterly profit for the first time in its history, the OTA reported in a third quarter trading update.
The firm said it saw record revenues, earnings and lodging bookings in the three-month period to September 30.
Net income was up 33% against 2021 and free cash flow for the first nine months of 2022 was $3.1 billion, more than double than in 2019.
Adjusted EBITDA, a measure of profitability, was up 26% on 2021 at $1.08 billion while operating income was up 42% year-on-year to $747 billion.
Expedia announced it has resumed share buybacks with 2 million shares repurchased in the period to October for approximately $200 million.
The firm has also retired $500 million of debt, meaning it has seen a cumulative debt and preferred equity reduction of over $3.4 billion over the past 18 months.
Peter Kern, vice chairman and chief executive of the Expedia Group, said: "The third quarter marked another period of robust travel demand despite the uncertain macroeconomic environment.
"We delivered strong financial performance with record quarterly revenue and adjusted EBITDA, which exceeded $1 billion for the first time. These results reflect our emphasis on driving top line growth while improving margins.
"Our active loyalty members and active app users are at all-time highs, reflecting our ongoing focus on enhancing our products, technology and consumer offerings to drive greater engagement with our travellers and a more direct and valuable base of business."