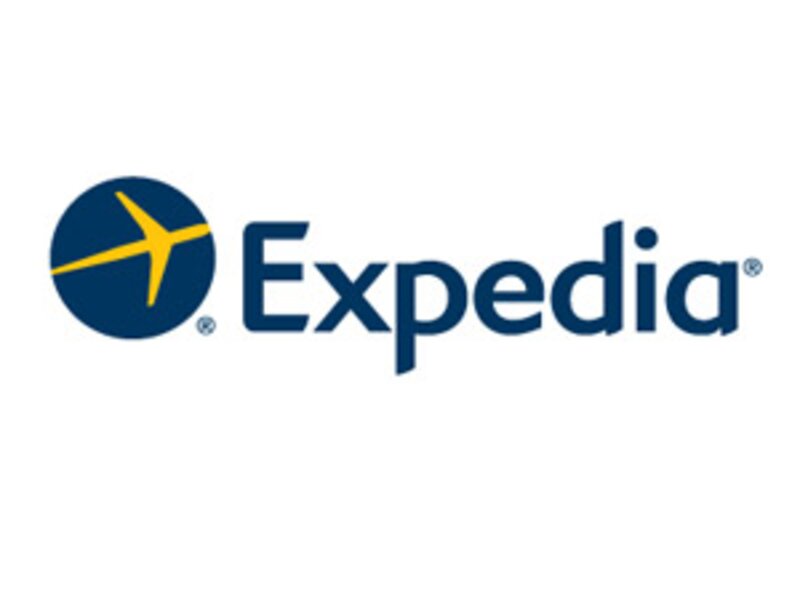 Expedia Group reports record annual profits of $2.35 billion in 2022
The OTA group says improved performance came despite the "friction from transforming our business model and technology platform"
Expedia completed a remarkable turnaround in 2022 with a three-folded increase in income and record profits (adjusted EBITDA) for the group of over $2.35 billion.
The global OTA said 2022 was its most profitable year with its retail recording a 19% rise in adjusted EBITDA and its B2B division 445% to $599 million.
Net income for the group stood at $352 million for the full year to December 31 compared to a loss of $269 million in 2021.
Expedia booked 312 million room nights in 2022 compared to 247.5 million the previous year and stayed room nights increases 29% to 303.4 million.
Full year free cash flow grew to $2.8 billion, 70% higher than 2019, and Expedia said it reduced debt by $2.2 billion during 2022.
The group also repurchased 5.2 million shares for $500 million for the year and $350 million in shares in the fourth quarter 2022.
Peter Kern, chief executive and vice chairman, said: "We were pleased that we were able to deliver our most profitable year in 2022, despite the friction from transforming our business model and technology platform.
"While our Q4 results were negatively impacted by severe weather, demand was otherwise strong and accelerating, and has been markedly stronger since the start of the year.
"We begin 2023 with record app usage and member counts, led by Expedia US, the first of our brands to deploy new capabilities and marketing strategies.
"This year, we are excited to see these benefits accrue to more of our brands and geographies, driving further growth and margin expansion."
As a percentage of total revenue in the fourth quarter, hospitality accounted for 77%, advertising and media 7%, air 4%, and all other revenues 12%.
Hospitality revenue increased 18% year-on-year in the fourth quarter driven by a 19% in room nights stayed and average daily rate growth of 3%.
Air revenue increased 44% in the period driven by an increase of 47% in revenue per ticket and advertising and media revenue increased 15% due to Expedia Group Media Solutions.
A decrease in other revenue in the fourth quarter was put down to declines in car revenue.