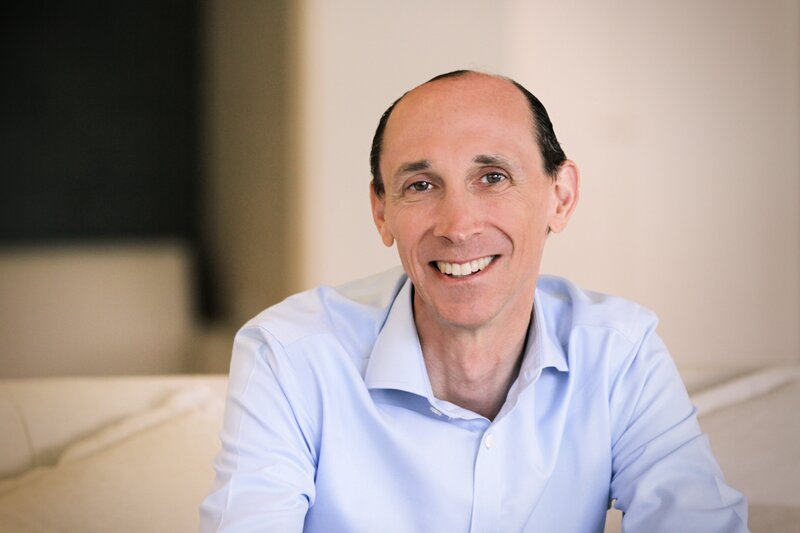 eDreams ODIGEO named Spain's Best Company to Work For, second year in a row
The Company is the only subscription platform featured in the Forbes ranking of 'Best Companies to Work For'
European online travel agency eDreams ODIGEO has been recognised by Forbes magazine as Spain's 'Best Companies to Work For' for the second year in a row.
Nine out of 10 employees recommend the company as a great place to work, which the company says, "signifies the company's success in fostering a positive and fulfilling work environment, where employees thrive and contribute their best".
eDreams ODIGEO employs 1,440 people from 59 nationalities, in a way that's aimed at "driving flexibility and employee creativity".
The company says their "status as a leading tech player further enhances its appeal to candidates seeking opportunities" along with their "strong growth trajectory", making them a "very attractive choice" for those that want to "thrives within a cutting-edge, expanding organisation".
In line with the company's commitment to "attracting and harnessing top-tier talent", they have recently established a new tech lab in Milan to bolster existing hubs in Barcelona, Madrid, Porto, Palma de Mallorca, and Alicante.
The Forbes ranking comes as the company achieves all-time records in the 2023 fiscal year - most notably the highest-ever levels of bookings, revenues, mobile bookings and subscribers.
Dana Dunne, chief executive officer of eDreams ODIGEO, said: "We are thrilled to once again be recognised as a top tech employer, which underscores our commitment to fostering excellence in the workplace.
"With the best international talent on our team, we are poised for continued growth and success.
"Attracting exceptional team members is a key pillar of our strategy, and this achievement reflects our growing appeal as a leading subscription-based business.
He added: "We are immensely proud of eDOers."