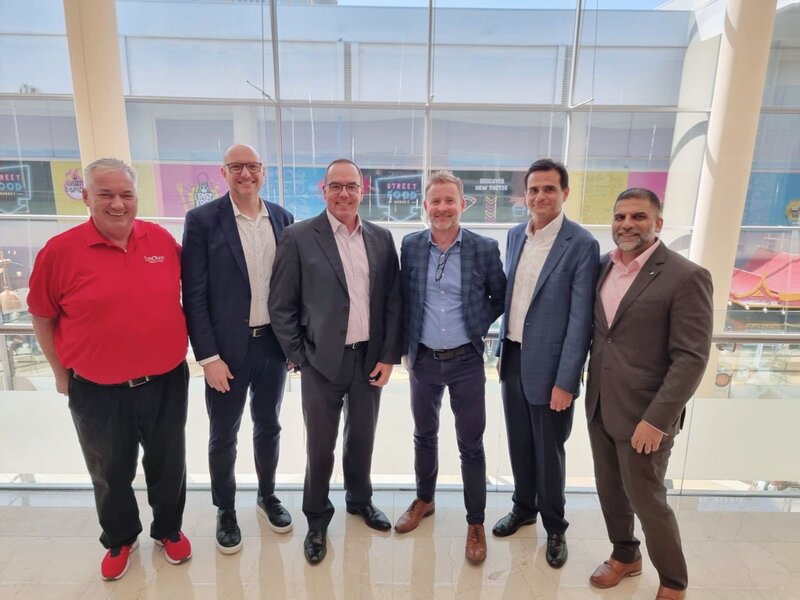 dnata Travel Group appoints Sabre as preferred technology partner
Sabre has already been dnata Travel Group's partner of choice for over 12 years
Sabre has signed a multi-year agreement with Dubai-based dnata Travel Group.
The partnership with UAE's longest serving travel provider will see Sabre support the travel company's strategic goals as its preferred technology partner.
This new deal will represent an extended, broader relationship between the two companies in the Middle East.
Under the agreement, the dnata Travel Group's Gulf Cooperation Council (GCC) Partner Network will continue to access Sabre's portfolio of technology and its intelligent platform Sabre Red 360.
dnata Travel Group brands already access a portfolio of technology and solutions by Sabre in the Middle East alongside Europe, but this agreement builds on that to help expand dnata's business.
Sabre has a "deep understanding of the challenges and opportunities offered by the dynamic global travel eco-system" that allows dnata Travel Group to strengthen their position, improve efficiency and respond to evolving customer expectations with personalised experiences.
"With evolving customer expectations and complex market dynamics, Sabre has been our partner of choice for over 12 years," said Simon Woodford, VP Global Air Services, dnata Travel Group.
"This partnership will lead to accelerated innovation, operational simplification and enhanced digital user experience."
"We are excited to continue our successful collaboration with the dnata Travel Group," said Andy Finkelstein, senior vice president - Global Agency Sales & Delivery, Sabre Travel Solutions.
"Our new agreement will see us respond together to new and evolving market conditions, including the region's specificity, new customer trends and expectations.
"Through this new agreement, we'll be focusing on helping dnata achieve growth and deliver enhanced traveler experiences – including tapping into opportunities offered by NDC and virtual payments."