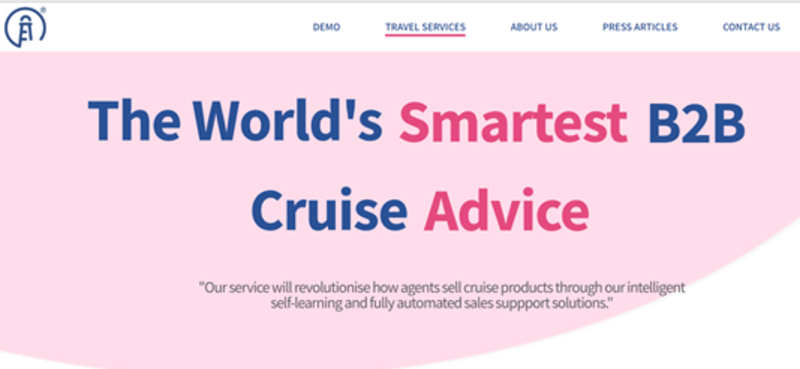 Cruisewatch signs up TouringPlans.com for API price alerts and insights
Hanover-based retailing intelligence tech start-up announces second new US customer this month
Hanover-based cruise retail tech start-up Cruisewatch has secured a second major partner in the US this month.
The firm has announced a tie-up with TouringPlans.com following its partnership with Luxury Cruise Connection.
Established in 2002, TouringPlans.com is a US-owned and US-focussed subscription-based service that gives travellers tools and information to plan holidays to major theme parks including Walt Disney World, Disneyland, and Universal Orlando.
The company is also the research arm of the Unofficial Guides to Walt Disney World and to Disneyland, which began publishing in 1986.
It operates as a full-service travel agency selling a wide range of travel product as well as theme including cruise operators such as Disney, Royal Caribbean, Celebrity, and Virgin Voyages.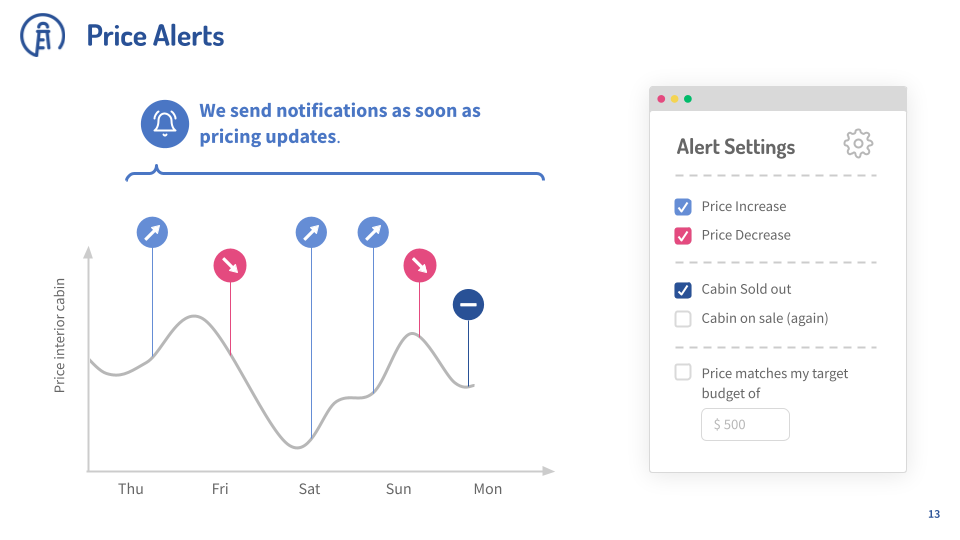 The firm has signed up to use CruiseWatch's API-based price alert and price history service.
This will provide data to understand the price trends for each monitored sailing, to stay informed about price changes for specific sailings and to pass this information on to its agents.
Annette Jackson, head of travel sales at TouringPlans said the agency decided to agree a deal with Cruisewatch following a trial period.
"We have explored the data presented to us over the past few months and decided to subscribe permanently because we know that effective use of data will play a vital role in our business.
"Cruisewatch is bringing cutting-edge data technology to the cruise industry, and we want to use their insights to drive our business forward," she said.
Markus Stumpe, Cruisewatch co-founder and chief executive, added: "TouringPlans is a good example of how innovative small businesses with a clear product offering can use data and artificial intelligence for the benefit of their customers".
"As we approach the first proper wave season since the pandemic, Cruisewatch is looking forward to working with existing customers to make the most of the opportunities out there. And there will be more announcements to come – watch this space."