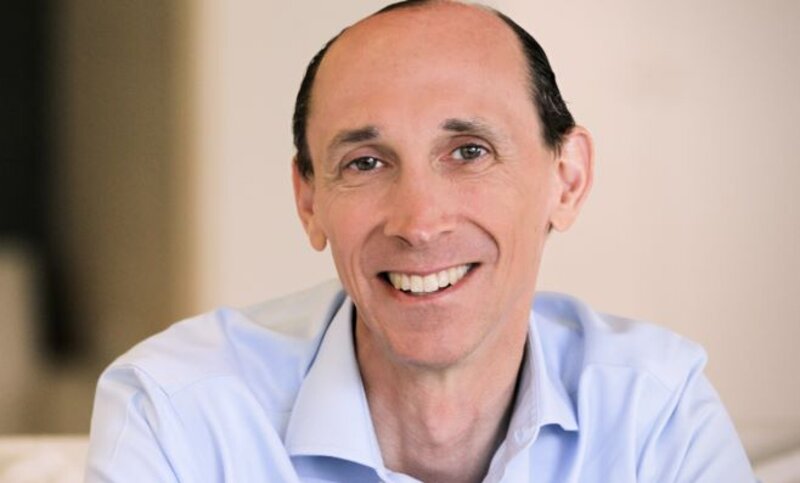 COVID chaos saw eDreams ODIGEO assist 5.12m people with airport and airline disruption
Europe's leading online travel agency group says the pandemic prompted the largest operational effort in its 22-year history
Europe's largest online travel group eDreams ODIGEO has revealed it has helped 5.12 million customers find alternative flights during disruption caused by COVID19.
The Opodo parent said the response to the pandemic prompted the largest operational efforts in its 22-year history as operators and airports cancelled flights.
Travel disruption caused by the pandemic caused a 240% increase in the number of UK travellers seeking assistance with their travel plans, compared to pre-pandemic levels.
The firm said it increased its customer service and refunds teams to cope with the demand from customer rebooking fights and re-organising their travel plans.
It claims, due to the investment it made, average wait times for customers have reduced by 65% while calls are now being answered within 95 second on average.
In addition the firm said 87% of its customer state they are satisfied or very satisfied with the service they received.
Refund requests to airlines on behalf of customers have seen a 97% resolution rate although the average length of time to complete a claim has stood at 89 days.
Under EC Regulation airlines must refund cancelled flights within seven days, however, many turned off automatic refund processes while some actively blocked agent refunds.
EDreams said many airlines have notably improved their refund processing times and for some "trusted" airlines the firm is refunding before they receive the money back.
The firm added it has also strengthened its operations by investing in developing a self-service platform for flights.
It allows travellers to manage their bookings autonomously and perform a number of tasks including cancelling their booking, making modifications, check-in, manage disruptions, add seat selection and bag allowance or download invoices.
This has seen 85% of customer enquiries resolved online, although customer service operatives remain available for anyone who wants to speak to an agent by phone or via live chat.
As disruption continued post-pandemic due to staffing shortages in the first eight months of 2022, eDreams processed airline schedule changes that amounted to 49% of the total disruptions registered in the first three months of the pandemic.
Dana Dunne, eDreams ODIGEO chief executive, said: "We have always strived to offer our customers the best possible service and have continued to make significant investments in our customer service offering to support consumers affected by airline and airport disruptions.
"We've responded to industry needs and have listened to our customers by strengthening our customer care with additional front-line agents.
"Also, as a travel tech company, our mission is to make travel easier and more convenient for consumers through the development of cutting-edge technology solutions.
"As part of this, we have heavily invested in developing the leading self-servicing technology in the travel industry, empowering our customers to manage their bookings at any point from anywhere, all without needing to contact us.
"We are proud to be the leading online travel agency in terms of customer experience."