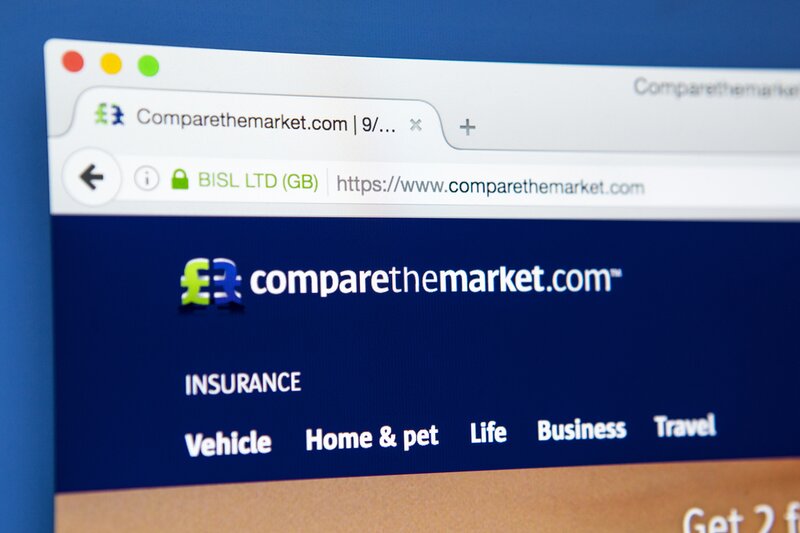 Compare the Market research reveals 46% of Brits have travel mishaps
Mistakes cost travellers on average £143
UK Comparison site Compare the Market has revealed new research that found 46% of Brits have admitted to making an accidental travel mistake – from booking tickets on the wrong date, to missing flights entirely.
The poll commissioned by Compare the Market found that of the 2,000 adults who have been on holiday at least once, 33% got on public transport going in the wrong direction.
It also found that 6% have even turned up at the airport on the wrong date, while 26% made the mistake of missing a turning while driving, meaning they were late.
When it comes to travel blunders, the research found 47% of those who have made a mishap found themselves out of pocket as a result.
On average, this costs holidaymakers £143 each time – although some unlucky travellers had to shell out up £1,000 or more.
According to the findings, three in ten holiday makers say they make a travel mishap twice a year or more.
Despite this, 59% feel travel troubles are an unavoidable part of life, no matter how much planning goes into a journey.
The new research found that many UK travellers have had what they've called "Wombat mishaps".
Ursula Gibbs, director of Compare the Market, said: "Despite his best intentions, our character Carl the Wombat sometimes doesn't get it quite right.
"Our research shows a lot of us can relate to Carl on some level, from accidentally getting on the wrong bus to forgetting our passports for an international flight.
"At the end of the day, life is about learning from our mishaps and making great decisions for ourselves – what we like to call being more meerkat!"