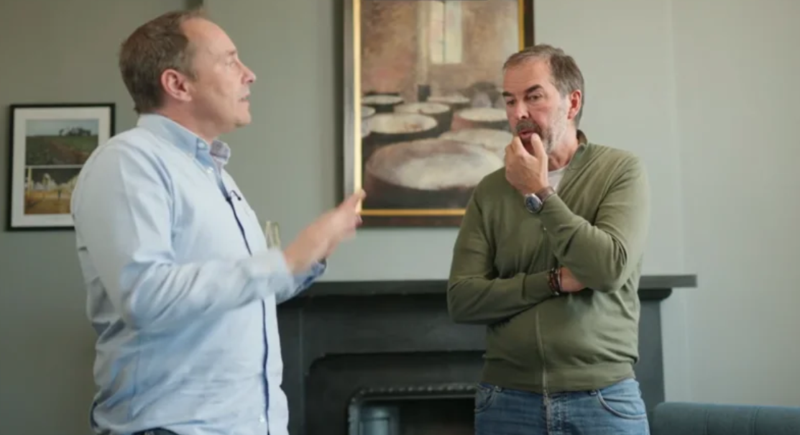 Chat GPT plug-in now live in beta as Skyscanner celebrates 20th anniversary
Skyscanner CEO and co-founder sit down for exclusive fireside chat to mark the occasion
Global travel marketplace Skyscanner has unveiled its Chat GPT plug-in service is live in beta, among celebrations for the company's 20 years in business.
Skyscanner's flight search and comparison experience in now available to travellers using Open AI's Chat GPT plug-in services.
Powered by its own Travel API, the integration allows travellers to make "fast" and "accurate" flight search queries. Results are then organised into 'Fastest', 'Cheapest', and 'Best' categories.
The beta phase will allow Skyscanner to gather feedback, engagement and conversion data to optimise and enhance the integration.
To mark the two decades, John Mangelaars, CEO of Skyscanner, joined Gareth Williams, co-founder and former CEO, for an exclusive fireside chat revealing opportunities for the industry, new technologies and the future of the company.
Discussing opportunities available to be explored more, Mangelaars said from a traveller perspective, "we can do much better in terms of personalisation".
He added: "There are a lot of cracks in the system that we need to solve as an industry."
Williams countered that new and emerging markets like the Middle East and India are also opportunities.
He added: "New technologies like AI mean that we will have different ways of interacting with travel information and bookings.
"Chat GPT and related AI technologies are going to have a massive impact on travel. The companies that will do well are the ones that pay attention to the quality of their data."
Over the next twenty years, the brand's goal is to add more features to be reflective of the way consumers use the travel marketplace.
Mangelaars said: "We will make more and more steps in extra products because people don't just come to us for a flight.
As a company we have an opportunity to connect [more] deeply with our partners and play a greater role in the ecosystem, so you'll see us expanding our role and…grow our global footprint."
The full video is available to watch here.