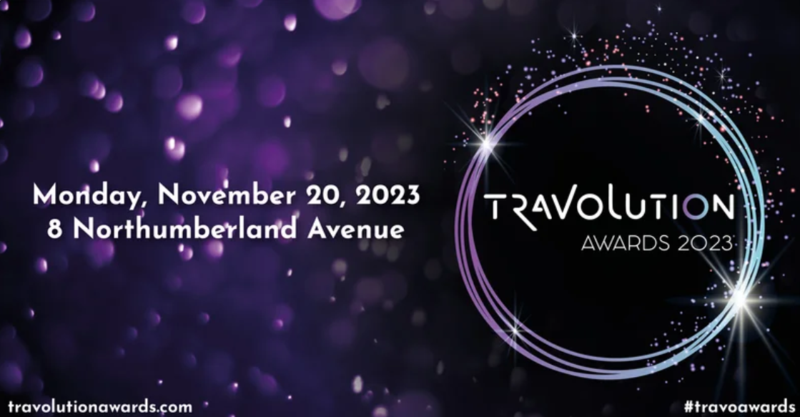 Champions of Sustainability award shortlist announced
The winner will be revealed at the Travolution Awards 2023 on November 20
The Champions of Sustainability award shortlist has been revealed.
The award, which is part of the Special Achievement Awards category, recognises the company that has made strides in reducing its impact on the environment.
It is shortlisted and judged separately to the main categories of the awards.
Kate Harden-England, editor of Travolution, said: "As our industry relies on a planet that is healthy and thriving, and we continue to see a shift in focus more and more on sustainability, this award is becoming more and more poignant.
"The entries for this award are getting stronger each year and many exemplify implementation that we can all learn from."
The shortlist has been revealed here.
The winner of the Champions of Sustainability, along with the other categories, will be announced at the Travolution Awards ceremony at 8 Northumberland Avenue in London, on November 20.