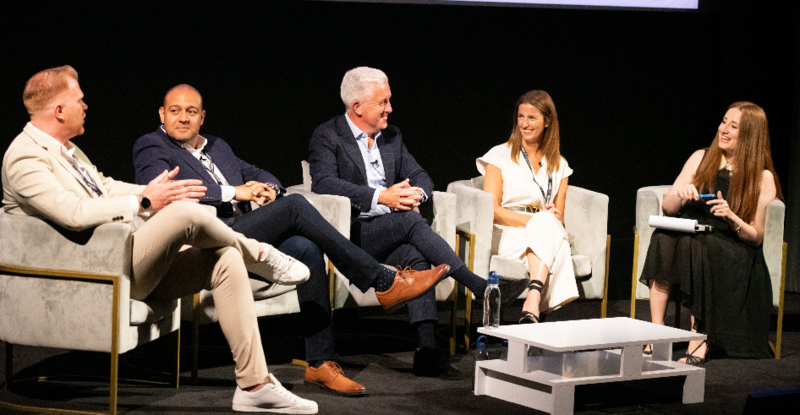 Carrier boss encourages travel firms to adopt AI or get "left behind"
Towey said the "real business opportunity" lies in improving operational efficiency
Artificial intelligence technology will not replace the "human element" of selling luxury travel but could help firms become more efficient, according to Carrier boss Natasha Towey.
Towey, managing director of the luxury tour operator, told the 2023 Leaders of Luxury Conference, organised by Travolution sister title Aspire, travel firms should not to ignore the new technology.
Speaking on a panel debate, she said: "The speed of technology advances is mind blowing [but] you have to start looking at it or you will get left behind.
"It's something we are introducing for our new website later this year. For customers it will be great. I don't think it will replace people. The luxury experience is about that human connection.
"I think the real opportunity for businesses with technology is looking at how it can be used operationally for those time draining tasks, for example to create a job description or writing policies. I think there is a lot of potential to improve efficiencies."
Jason Oshiokpekhai, managing director of Global Travel Collection, said AI could be bring some of the most "most profound changes" to the way the trade operates.
He admitted: "Agents are worried about it [but] as an organisation we are embracing it; you have to embrace it or it will consume you."