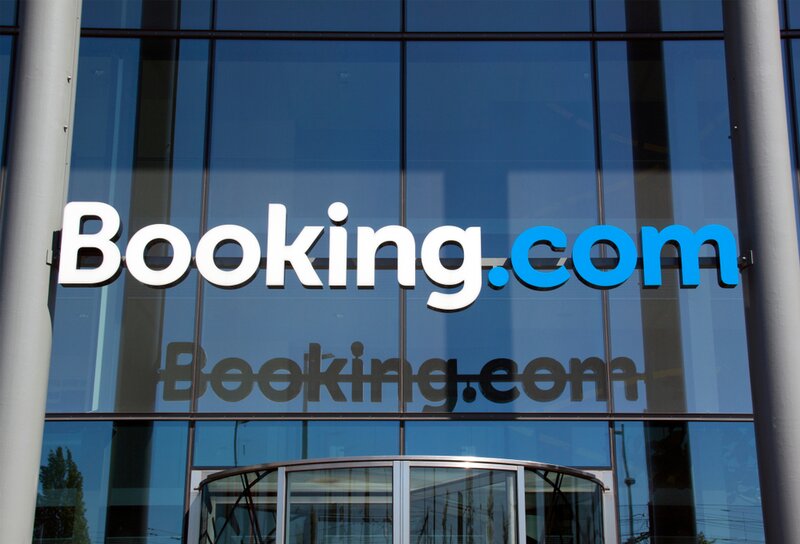 Booking.com unveil AI Trip Planner is in beta in the US
The technology will allow for "scalable, one-to-one conversations with our customers on their terms"
Booking.com has revealed its new AI Trip Planner has gone live in beta today to a selection of US travellers.
The new in-app tool is built from Booking.com's existing machine learning models that recommend destination and accommodation options to millions of travellers on the platform every day.
Partially powered by large language model (LLM) technology from OpenAI's ChatGPT API, the tool will create a new conversational experience for people to start their trip planning process.
A combination of AI and Booking.com's data and insights, it will allow people to chat with it, describe what they are looking for, ask questions and refine their trip plans in real time.
Travellers will be able to go back and forth between their chat with the AI Trip Planner and the Booking.com app interface as they consider options for their trip.
They'll also be able to tap on any accommodation they are interested in and complete the reservation as the AI Trip Planner is directly integrated into the accommodation booking experience in the Booking.com app.
"Our primary aim at Booking.com has always been to leverage technology to make travel easier," said Glenn Fogel, CEO of Booking.com.
"The recent developments with generative AI are accelerating the work we've been doing for years with machine learning to enhance and improve every aspect of the customer experience on our platform, whether it's optimising the right order to display a hotel's photos to surfacing the most relevant reviews.
"Our new AI Trip Planner is simply the next step in our ongoing journey to explore how we can bring even more value, and hopefully enjoyment, to the entire trip planning process."
Rob Francis, CTO of Booking.com, said: "Oftentimes, people are asked to adapt to the confines of technology to do what they want, but with generative AI, we're able to start having scalable, one-to-one conversations with our customers on their terms, much like how you would begin to talk about planning a trip with your partner or friends.
"It's just the beginning, but we have lots of runway here to explore in order to innovate and connect the travel experience further on Booking.com, all in a safe, ethical and inclusive way."
The beta AI Trip Planner will become available to a growing percentage of Booking.com Genius members in the United States over the coming weeks, with plans to extend to wider markets including the UK soon.