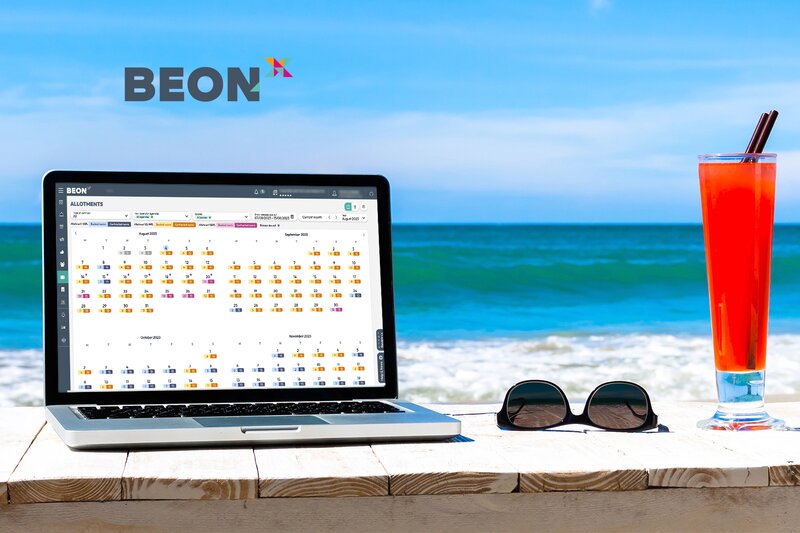 BEONx launches first RMS with module for tour operator-centric hotels
The Tour Operation Module addresses complexities and drives profitability
Hospitality revenue management service provider BEONx has announced that has become the first Revenue Management System (RMS) to incorporate a dedicated module for tour operation.
The BEONx Tour Operation Module enables resort accommodations to optimise tour operation distribution.
Hoteliers often struggle with the lack of a comprehensive revenue management tool, resulting in the loss of inventory control, the possibility of human error from manual processes, significant time consumption due to manual reports, and profit erosion as a result.
This new tool aims to address these issues through inventory control, strategic forecasting, automation and streamlined processes as well "empowered" revenue management.
Cayetana Fernández, VP of product of BEONx, said: "We are thrilled to introduce the BEONx Tour Operation Module, a revolutionary solution designed to resolve the unique challenges vacation hotels face in optimizing due to their heavy reliance on tour operators.
"Resorts face challenges in optimising distribution and outperforming tour operation competitors.
"With our new BEONx Tour Operation Module, hotels will effectively manage its inventory by leveraging advanced systems and AI algorithms, empowering resorts to attract direct reservations, increasing efficiency, and achieving long-term profitability in the dynamic hospitality industry."