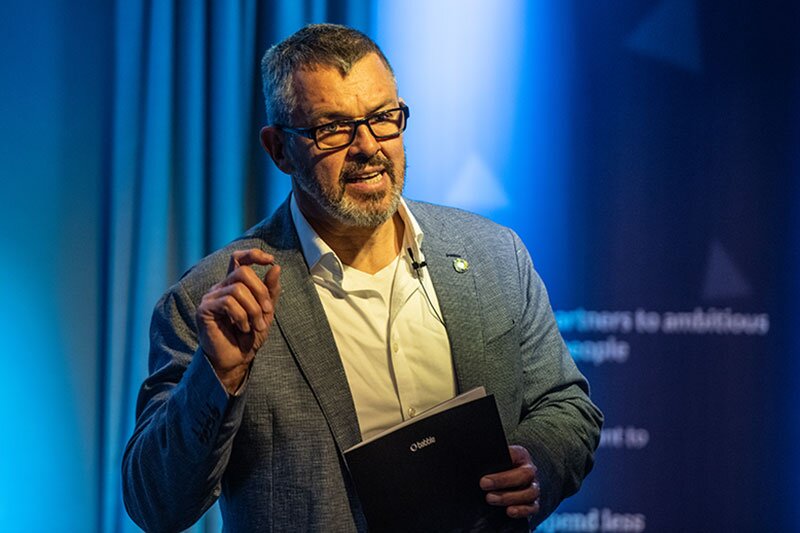 Babble opens survey for second customer experience benchmarking study
Free mystery shopper offered to respondents ahead of report launch event in December
Call centre software specialist Babble has launched a study for its second benchmarking study into how the sector is addressing customer experience demands.
The firm is offering brands that complete a short survey a free mystery shopper exercise worth £1,000 that will provide insight into their use of key customer communication channels.
A benchmarking report will compile the findings of the survey and be launched in December at an event co-hosted with Travolution. The survey will take 15 minutes to complete and is open now.
The first benchmarking report and study was carried out in 2019 prior to the COVID-19 pandemic and Matthew Parker, Babble chief executive, said he expects the crisis to have had an impact.
"The last time we did this exercise most people were thinking about doing something in terms of improving their customer experience and consumer journey but they had not really got there.
"I think we will have seen progress on that. The question is is the progress as a result of the pandemic or in spite of the pandemic?
"My suspicion is there will be some who say one thing and some who will say another and the reality will be a blend."
Parker said some industries, like financial services, have "lost their way" during the pandemic in terms of customer experience while travel, on the whole, have "gone in a more positive direction".
"There's a realisation that if you don't do something special for the customer then someone else will," he said.
Parker said the biggest challenge remains the adoption of existing tools, but he said COVID has forced adoption in areas like remote working, digital communications and automation.
"It's people realising they can work from home, work on video, and still serve the customer. We are seeing industries who have just got it. That, for me, is going to be the interesting part of this."
Parker added that it will be businesses that have doubled down on their investment in technology and processes that put the customer first that will emerge strongly from the pandemic.
"It's the effective use of technology to solve the customer's problem. Different people want to deal with things in different ways.
"All businesses need to be thinking about the customer experience and having technology that does what it's supposed to do and if it cannot have a person empowered to solve their problems."